Volkswagen may be planning a massive model restructure, including the potential axing of 40 models from its lineup, according to reports.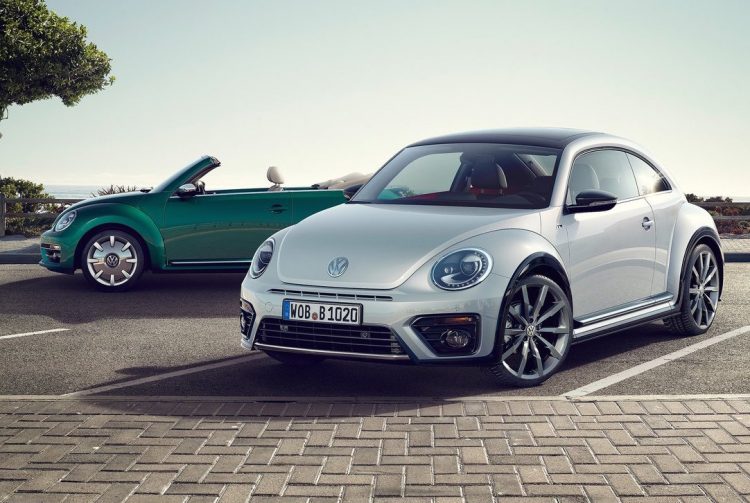 German newspaper Handelsblatt is reporting Volkswagen Group will begin trimming the fat within its lineup, with 40 models out of 340 set to face redundancy across all of VW Group, including subsidiaries like Audi, Skoda and SEAT.
The move comes as a cost-cutting measure from the group, following the financial aftermath of the emissions scandal that saw it facing billions in compensation and repair costs and legal costs all around the world.
Handelsblatt also claims that VW is planning to reinvest the savings into new electric models, investments in ride-sharing applications and to further its research into autonomous driving technologies.
It's understood VW hopes this new business plan will regain customer trust, and emphasise VW's efforts in becoming a world leader in environmentally sustainable transport by 2025. This would coincide with a call from VW CEO Matthias Müller in January that detailed VW's commitment to a fleet of at least 20 EV and plug-in hybrid models by 2020.
When questioned about the restructuring, a Volkswagen spokesperson said in the German report, "A decision on how many models will be phased out or ceased has not been taken yet," he said, clearly signaling that at least some models are about to enter retirement.
While it remains purely speculation at this point, many automotive experts are already writing eulogies for less-than-successful models, such as the reinvented Beetle.