A video of the FPV GT F has been leaked to the web showing the car in full for the first time. The GT F will be officially revealed later today, however, this video gives a glimpse of what to expect.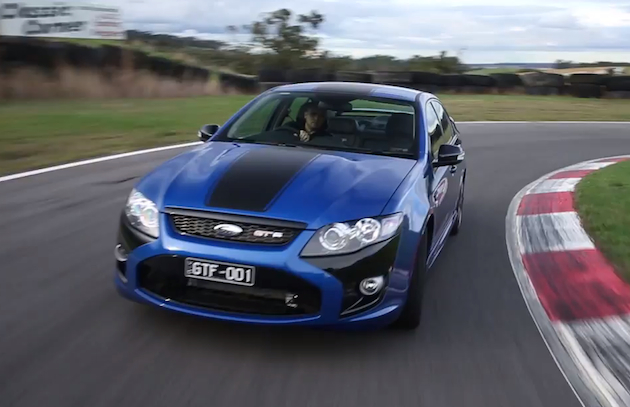 One thing we know for sure is that the GT F will feature a revised version of the current 335kW GT 5.0-litre supercharged V8. Power is raised to 351kW to pay homage to the 351-cubic-inch models.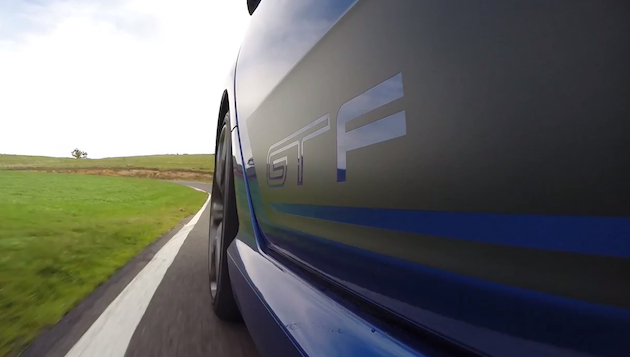 Prices for the GT F sedan start from $77,990, with the ute version from just $52,990. Just 550 examples are being made.
We will bring you the official details when they are released later today.