While Toyota was Australia's best-selling vehicle brand for all of 2013, the official international results have come in and it's Toyota that's on top as well. The Japanese brand reclaimed top spot from GM in 2012, and has held onto it for 2013.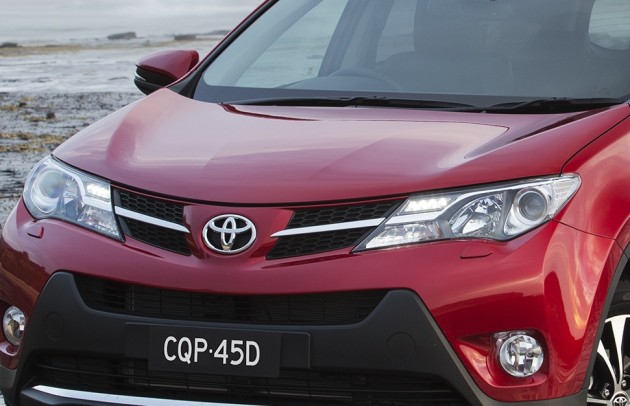 Toyota sold a whopping 9.98 million vehicles throughout 2013, just missing out on what would have been a world record if it reached the 10 million mark. Toyota has set a goal to surpass the milestone this year, pitching for 10.32 million sales.
Following Toyota, predictably, General Motors came in a pretty close second position. The American-based company sold 9.71 million vehicles during 2013.
As for third place, it's expected to go to Volkswagen AG. The German company is yet to release full sales details, however, the final figure will be around the 9.70 million mark.
Toyota may have been the best-seller of the year but it wasn't the company that grew the most. Toyota sold just two per cent more vehicles than the previous year (2012), while GM sales grew four per cent.
All three brands are looking to hit 10 million in the near future. Back in 2007, Volkswagen set a goal to hit the figure by 2018. It looks like the company might hit the target earlier than planned.