If you're a fan of the inline-six engine configuration, this is sure to brighten your day. On-again/off-again rumours of Jaguar reviving the straight six are back in circulation, with UK magazine Car purporting the replacement for the AJ-series V6 supercharged engines to be Ingenium-based straight sixes.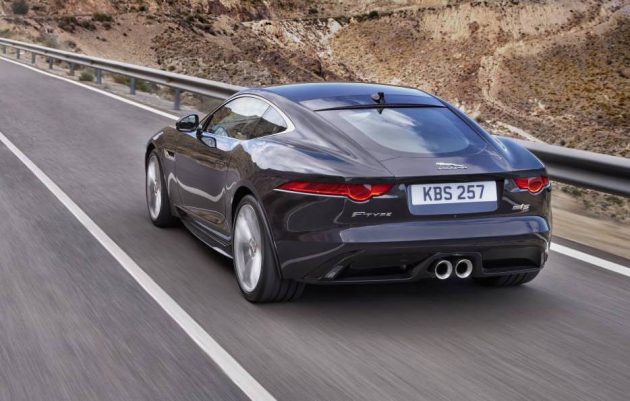 Due late next year, the magazine's sources say there will be turbo petrol and diesel variants with three states of tune respectively, all with 3.0-litre capacity. Petrol sixes will have around 223kW, 300kW or 375kW, while diesels will range between 200 and 300kW.
The straight-six engine is a storied part of Jaguar's history, ever since the record-breaking XK120 of 1948. The configuration was popular among several automakers until most of them succumbed to the packaging and cost advantages of the less balanced V6. Only BMW and Ford still persist with the layout.
Mercedes was also rumoured to be reviving the configuration with the W213 E-Class, but it could be some way off yet.
The new Ingenium straight six is also expected to be spread across to sister brand Land Rover. The brand recently offered a Volvo straight-six in Freelander models while under Ford's stewardship, mounted transversely.
Whether the new engine will also have such capability or be the preserve of longitudinal models remains to be seen, but this will no doubt instill both marques with a greater sense of pedigree and could spur a revival of the most inherently balanced engine layout.