Fans of the Falcon rejoice as Ford could be in the process of a revival, but not as you know it.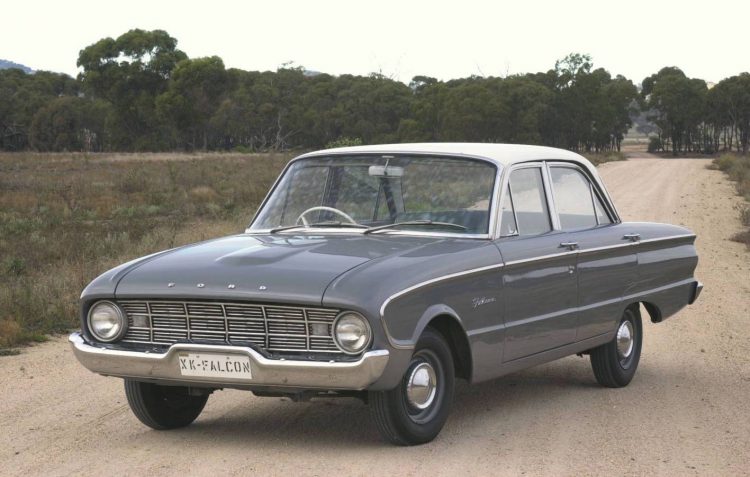 It is well publicised that Ford Australia's design and R&D departments are being retained despite the loss of manufacturing, with plenty of carryover staff and many new hires too, including some transferred from the assembly line, trained up for new R&D roles.
Ongoing work with overseas projects such as the Figo, Escort and Ranger have kept the team busy, plus many others between now and the start of next decade. Enthusiasm for the Falcon is still alive and well within Ford Australia's headquarters, with the design team believed to have wowed Dearborn with two proposals.
The first is a retro recreation of the original XK Falcon from 1960, with dimensions, exterior and interior styling faithful to the original. The only differences appear to be the use of new LED lighting, and surface treatment similar to the 1999 021C concept car (below).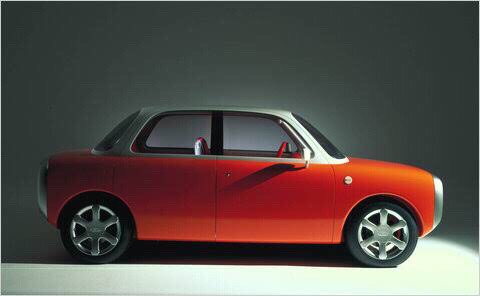 As there is no suitable rear-drive chassis available in the Ford world, the next Fiesta will donate its thee-cylinder powertrain and suspension. An electric variant could also be on the cards. This is said to be favoured since other regions such as Ford's Argentinian outpost sold the Falcon from 1960-1991 and the nameplate still has currency in that market.
The second proposal is a far more radical four-door coupe that sits between Focus and Mondeo in terms of size. This would mean borrowing the Focus' chassis and radical cab-forward styling. A cab chassis ute is also part of this proposal.
A production location is still being debated, with Thailand and Argentina possible for the Fiesta-based proposal, but the larger four-door coupe possible in Europe. A decision on which direction to go in is expected by April 01, 2018.