A secret industry source has confirmed that Apple's will-they, won't-they car project is back in full swing, after the company found a cohesive strategy and a Chinese partner to build the vehicle.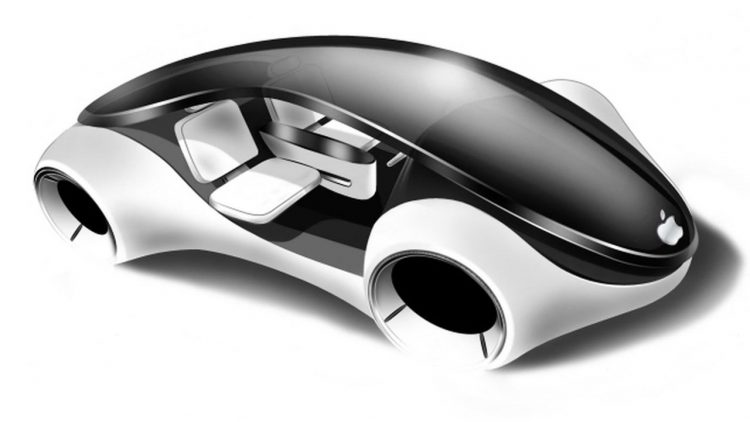 After the announcement was made last October that Apple had scrapped the project to concentrate on autonomous software instead, many within 'Project Titan' persevered with the idea of an Apple car, with one source saying: "The opportunity to leverage Apple's branding advantage on a car is too great to pass up."
Believed to be targeted for a 2022 on-sale launch, the Apple car will be a carbon-fibre electric car with autonomous capability, promising a battery span of ten hours, or around 1000km of highway driving. Design work will be a collaboration between Sir Jony Ive and Marc Newson and a team of understudies. It's understood the car will be inspired by an Apple mouse.
This news is sure to please Apple shareholders as sales of the iPhone and other products have slowed down of late, with no major product debuts on the horizon.
The design for the vehicle is expected to be locked in by April 01, 2018, with testing and development work commencing shortly after.