According to Automobile Mag, Ford is readying its next generation platform for future C-segment vehicles, including the next Focus, Escape and C-Max equivalents. Ford of Europe's vice president of quality, Gunnar Hermann, assures that this upcoming platform will be the last conventional components set and will start becoming available on vehicles from around 2020.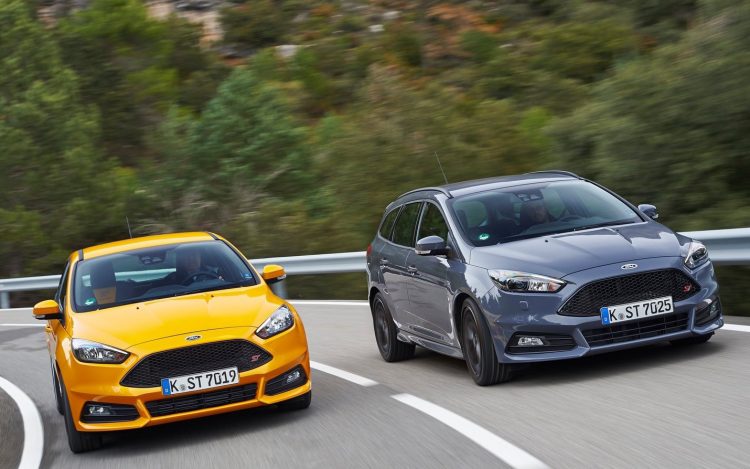 This means the next-generation Focus might miss out on sitting atop the new platform, instead receiving a revised version of today's Ford C platform.
The all-new layout will be designed from the outset with autonomous capability, battery storage for electric vehicle variants, plug-in hybrids and conventional gasoline, though Ford predicts BEVs and PHEVs to account for 30 per cent of global market share between 2025 and 2030. This allows the company to optimise the platforms from the outset
Variants of the platform are expected to be manufactured across five continents, although development is taking place at Ford's facility in Cologne, Germany. Presently, the Focus and its variants are made in USA, Russia, Thailand, Germany, South America and China.
This is a different approach from other carmakers, who are increasingly switching to modular toolkits that have unprecedented levels of scalability. For example, VW's MQB spans across wide vehicle segments, from the next Polo to the U.S. Atlas medium (large) SUV. For electric cars, they are developing a separate 'MEB' toolkit.
Ford's plan to combine the two defies this logic, but the next Mondeo as well as the upcoming autonomous ride-sharing car by 2021 may benefit from this new structure.