Jaguar cars are generally regarded as being majestic, luxurious and quintessentially British. This twin-turbo 454 Jaguar Mk 10 for sale is a bit different. It's still luxurious, but you wouldn't really call it majestic, and it's not entirely British anymore.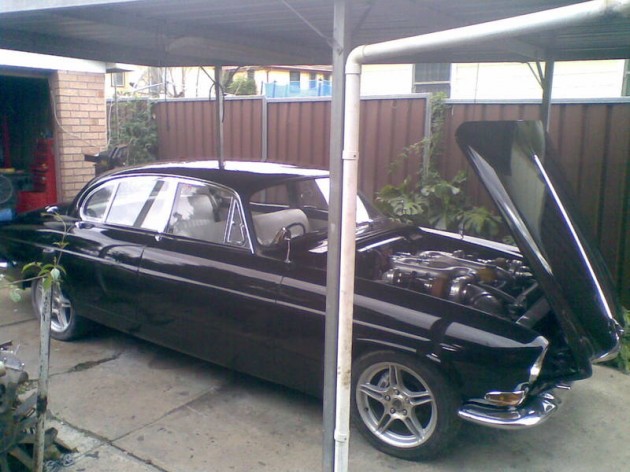 What it is though, is the ultimate sleeper. It's still in great condition, holding most of its original charm. There's a full white leather interior, with all of the interior appointments you'd expect in a fine old Jag, including plenty of chrome and wood.
Underneath though, there's a fuel-injected 454 big block Chevrolet V8 engine with a monster twin throttle-bodied twin-turbo system. The 454 is backed up by a Turbo 350 three-speed automatic transmission, and a B&M shifter.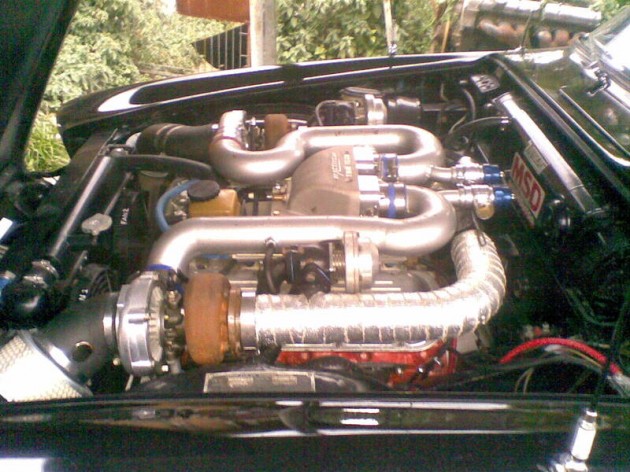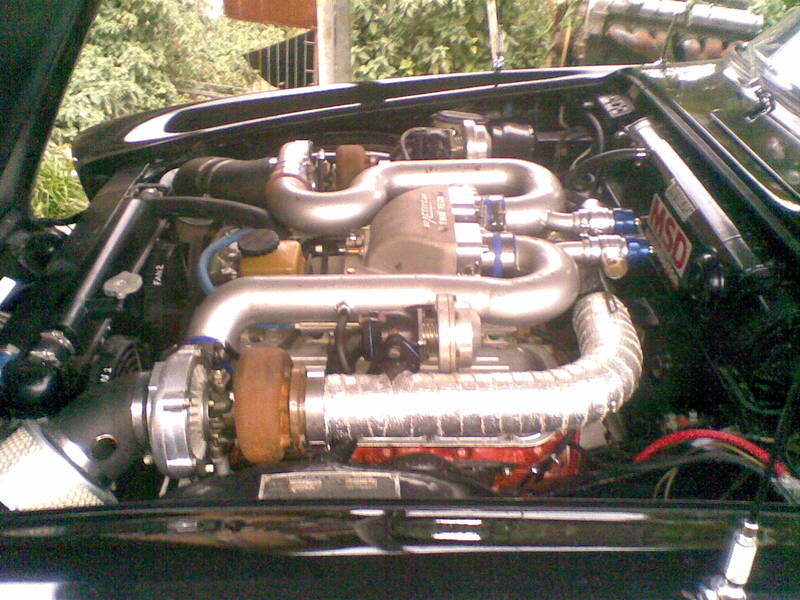 The owner says it is a work in progress though, and says it is about 95 per cent complete. It needs three fuel pumps, and a fuel pressure regulator, and an ECU, suggesting a Haltech E6GMX.
It does come with ventilated front disc brakes with four-piston calipers, as well as a fresh black 2 Pack paint job.
The twin-turbo 454 Jaguar Mk 10 is currently advertised on Gumtree, with an asking price of $10,000.