Fiat Chrysler CEO Sergio Marchionne has confirmed he is no longer considering a possible merger with General Motors, four months after his initial proposal was rejected.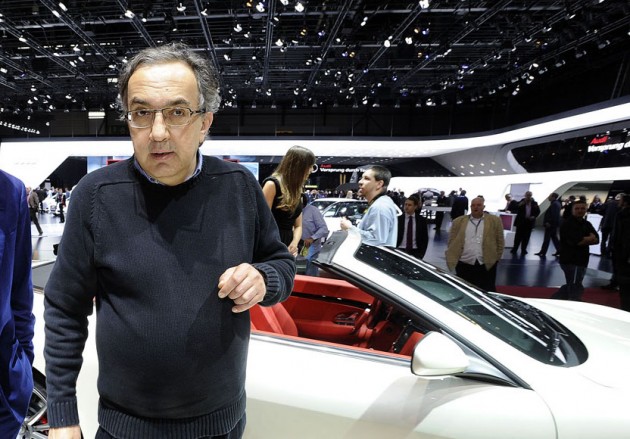 In his first public comments regarding the merger, Marchionne confirmed that following the rejection from GM's board in March, he is no longer pursuing the proposal.
"I was rebuffed once, and I won't go back to get my nose bloodied a second time," He said during talks between Fiat Chrysler Automobiles and the United Automobile Workers union.
Although he did not take a step back from his position that joint investments in new technologies would maximise profits for manufacturers worldwide, he said, "The pitch is that there is a better to way to run this business. I'll wait, and we'll get it done."
The comments made were in front of a group of workers employed in automotive manufacturing, who were gravely concerned of a merger that would result in the loss of more jobs in an already unstable environment.
Fiat Chrysler has invested much into its North American manufacturing infrastructure, having employed 15,000 union jobs since the last signing of a UAW agreement four years ago.
However, Fiat Chrysler has come into the line of fire regarding wages, with 40 per cent of its lower-skilled union employees receiving between $16-$19 an hour, significantly less than the $28 received by the upper-tier employees.