So it seems rumours from earlier this year were true, Ford Australia is purchasing Ford Performance Vehicles. Ford and current FPV owner Prodrive signed a Memorandum of Understanding earlier today.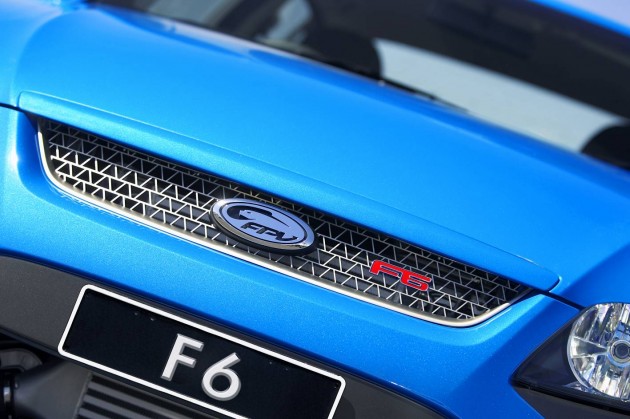 The deal will see Prodrive hand over its 51 per cent share of FPV – the other 49 per cent owned by Ford Australia – with complete negotiations expected to be finalised soon. Ford Australia will take full control of FPV from 2013.
One of the main changes that will come from the deal will be the relocation of FPV's production line. Currently, FPV models are built in Prodrive's facilities in Victoria. From the end of the year, production will be shifted to Ford's facilities in Campbellfield. This will mean FPV models will be produced alongside the normal Falcon and Territory range.
Bob Graziano, Ford Australia president and CEO, said in a recent media conference that consumers will experience little change with the performance brand, with warranties and service procedures remaining the same.
Brian Mears, Prodrive managing director, said that the move is in the best interest of preserving the brand and its products. He also said the drop in large car sales in Australia was a major factor in making the decision to sell the brand back to Ford.
"The facts are you can't ignore what's happening in the Australian market place. We've come to the conclusion from Prodrive's perspective that we need to protect the brand and promote it. This is a commercial decision and we've reached that decision together."
At this stage there are no plans to alter the current lineup of FPV vehicles.