Mazda will reportedly introduce a seven-seat version of the just-launched second-gen CX-5 later this year. It will apparently launch in Japan first before a decision is made for international markets.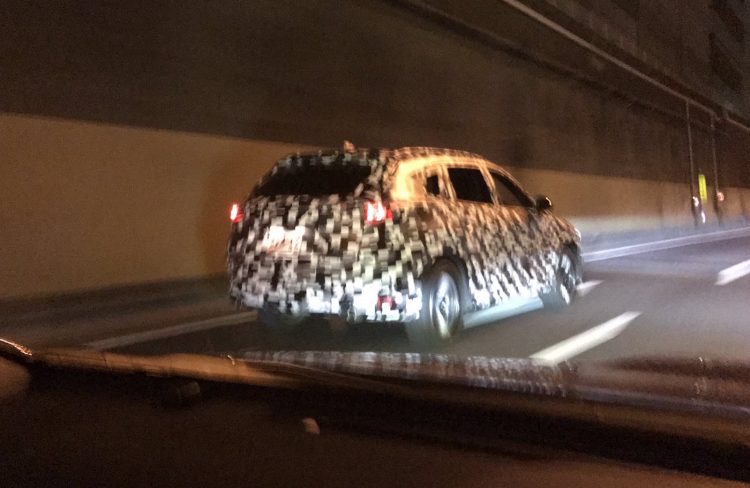 According to a Nikkei report out of Japan, Mazda will introduce a three-row-seated CX-5 in the third quarter of this year. It's understood Mazda will initially launch the model in its home country before a potential global debut further down the track.
At this stage there's been no confirmation from Mazda Australia that we will be getting the seven-seat model, however, seen as though the CX-5 is currently the best-seller in the mid-size SUV class it would make a certain deal of sense to offer more variants.
This would be of particular interest to buyers too, with the Mitsubishi Outlander and Nissan X-Trail, both in the same class, offering a seven-seat option while others remain five-seat only. Hyundai is fast-catching the CX-5 on the Aussie sales charts, currently sitting right behind for the first three months of the year. Mazda has sold 5973 CX-5s so far, against 5430 Tucsons (through March).
As for the seven-seat CX-5 in specifics, concrete details are hard to come by at this stage. It is believed it will get a slightly longer wheelbase than the regular CX-5, with longer rear doors helping to accommodate the extra row in the back. A blurry spy shot, said to be of a prototype version, was posted by Twitter user @OER3264F vaguely showing the increase in length. It's unknown if all three engines will be offered for the seven-seater, or just the 2.5 petrol and 2.2 diesel, leaving the 2.0 petrol to the FWD five-seat models.
Mazda has set a Japanese production goal of 970,000 units in the financial year ending in March, 2018. The new CX-5 variant is expected to help see that happen.