Fiat Chrysler Automobiles has announced a new collaboration with tech giant Google on a new Uconnect System, set to be previewed at the upcoming 2017 CES show.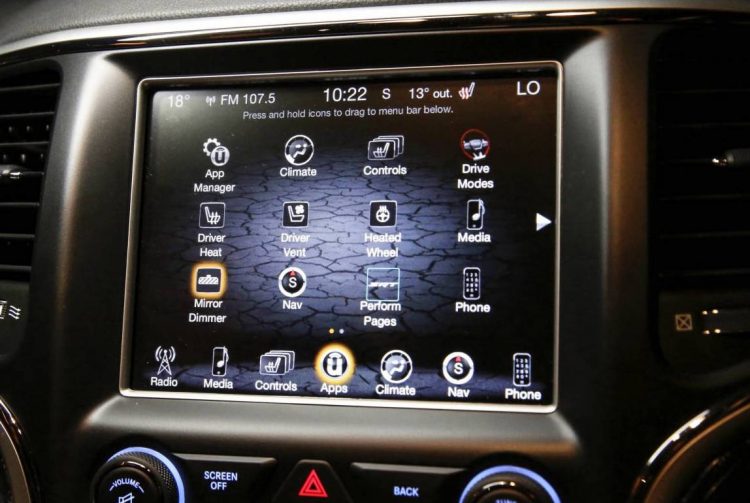 The partnership is aiming to create the next-generation in terms of connected car systems, using the open-source Android platform. Google and FCA will showcase the system using a 8.4-inch Uconnect system (existing screen shown above), which will be on show at CES offering a hands-on demonstration of the system.
The Uconnect system is said to offer seamless functionality between in-car features such as radio and comfort controls, as well as the integration of Google-developed apps like Maps, Google Assistant as well as apps including Pandora and Spotify.
"This collaboration with Google has been an extremely beneficial opportunity for both companies to explore how in-vehicle infotainment and connectivity technology continues to evolve, and what it takes to meet consumers' increasing desire for innovation of information with minimal distraction," says Chris Barman, head of electrical engineering at FCA.
Google's Patrick Brady, director of Android Engineering, said: "Google is committed to building Android as a turn-key automotive platform that integrates deeply with the vehicle in a safe and seamless way. This collaboration with FCA brings together the industry standard for connected car systems with Android to create powerful infotainment systems designed for the digital age."
The 2017 CES event runs from January 5-8. Stay tuned for plenty of coverage.