Prices for the hugely anticipated Alfa Romeo Giulia QV high-performance mid-size sports sedan have been announced for the Australian market.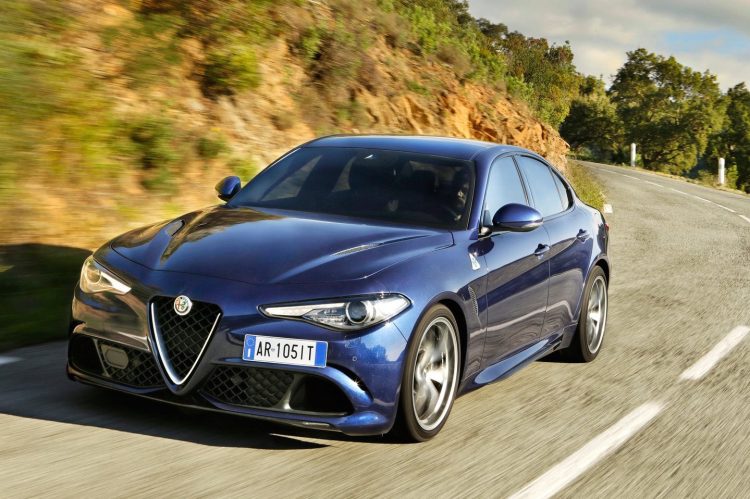 Due to arrive on local shores on February 16, the Giulia Quadrifoglio will become one of the most powerful sedans in its class. It features a 2.9-litre twin-turbo V6 developed by Ferrari, developing 375kW and a monstrous 600Nm of torque.
This mechanical masterpiece manages a 0-100km/h sprint of just 3.9 seconds and a top speed of 305km/h. It also holds the record for the quickest-ever lap at the Nurburgring for a production sedan.
International buyers are able to choose between a six-speed manual transmission or eight-speed automatic, whereas Aussies will be offered the auto only by the looks of it, both with rear-wheel drive in any case. With these credentials it will be looking to capture BMW M3 and Mercedes-AMG C 63 buyers.
Compared with these rivals, the Giulia QV's starting price of $143,900 makes it one of the most affordable. The C 63 kicks off from $155,615 while the M3 starts from $139,615. Needless to say, it is expected to become one of the most popular in the class and in Alfa's showroom.
Regular variants will join the twin-turbo beast, including turbocharged four-cylinder options in either petrol or diesel guise. Prices on the regular variants are expected to be announced soon, with details already confirmed here.