Fiat Chrysler Automobiles has confirmed it has put forward a non-binding letter to the Board of Groupe Renault, proposing a 50-50 merger. It follows reports from the last few months that suggested the two were in talks over a possible collaboration.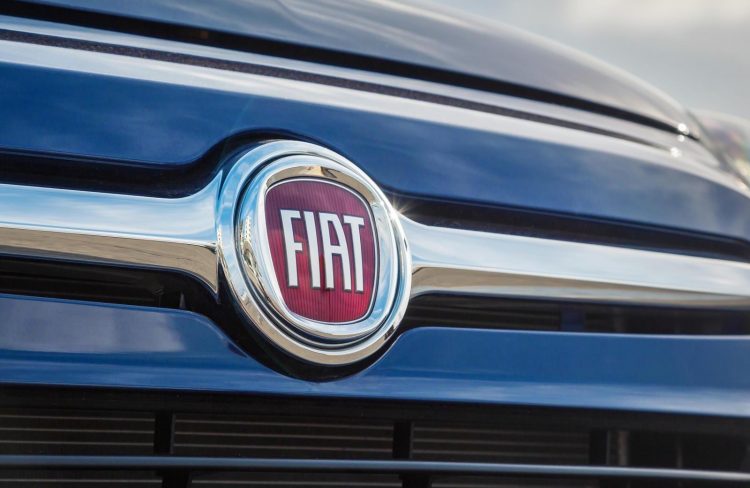 The merger plan proposes to assist in both companies increasing production volumes, profits and technology, with total sales set to be around 8.7 million vehicles annually. FCA also says the merger could help the brands become a world leader in EV tech, SUVs, pickup trucks, and light commercial vehicles, and help both have greater overall global presence than if they didn't merge.
FCA says combining the businesses would create a brand portfolio that would provide complete market coverage, including in all key segments, such as luxury with Maserati and Alfa Romeo, down to Dancia and Lada as the value and affordable products.
Not only would the merger result in a massive auto group with a big range of brands, the merger is set to see platforms shared between the brands. FCA proposes that such sharing could result in a potential 20 per cent reduction in total platforms, and a 30 per cent reduction in overall engine families, thus saving development costs.
It's unclear what part Nissan plays in this proposal given Renault and Nissan's extensive alliance. Renault currently owns 43.4 per cent of Nissan. In a statement, FCA said:
"This proposal offers the opportunity to create the #3 global automotive company with broad, complementary and strong brand and geographic presence and important strengths in transforming technologies. It also confirms and enhances the value of the existing Alliance and its potential to become even stronger in the future."
At this stage the proposal is just a proposal and is subject to Groupe Renault's review. Negotiations and reaching final conditions could be stretched out over next 12 months or more before anything is finalised.