After numerous embarrassing cases on video showing the Jeep Cherokee being hacked into and controlled remotely, Fiat Chrysler Automobiles is offering a cash incentive to any hackers who can find security flaws in any of its latest products.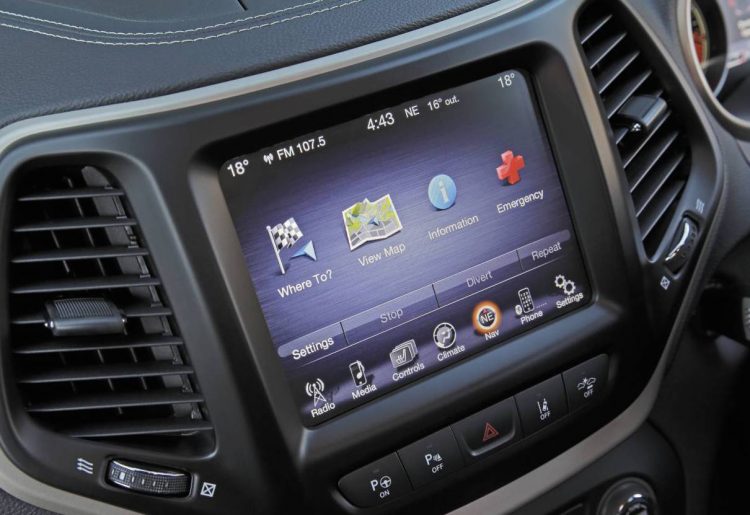 After that earlier breach led to a 1.4-million-car recall, the company is pulling no punches and does not want to leave itself exposed. Liability is also on the up with extra systems sure to come out of the partnership with Google/Alphabet's on self-driving cars.
The firm has teamed up with open crowd-sourcing company Bugcrowd, which covers different applications for security testing to find vulnerabilities, with a network of over 28,000.
FCA wants hackers to specifically focus on the UConnect system, which was the gateway famously used to spark the initial investigation. Titus Melnik, FCA's senior security manager, said:
"The most important thing is if someone does report a vulnerability to us – that we vet out – we want to reward that person, which is why we're going with a paid bounty program."
A bounty of between US$150 and $1500 will be offered, depending on the size of the bug, which pales compared to the $10,000 offered by Tesla and Uber across the same platform for their similar incentives.