Rock and roll legend Eric Clapton's name pops up on automotive websites from time to time as he is a Ferrari enthusiast and collector, with plenty of bespoke one-off examples commissioned exclusively for the musician.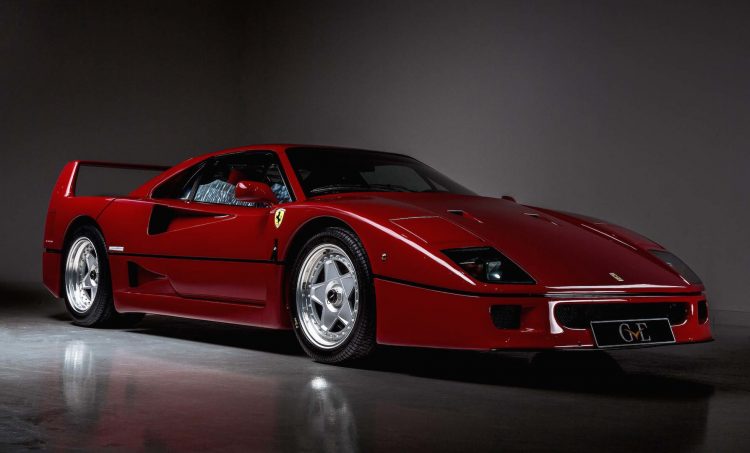 The SP12 is an example of this, with its 512 BB inspired styling sitting over 458 Italia mechanicals.
One of his cars was the equally-legendary Ferrari F40, a car which has seen more bedroom walls than a gyprocker.
Ferrari's second production car with a twin-turbo engine after the 288 GTO, the F40 weighs 1100kg (dry) with 352kW and 577Nm from its 2.9-litre V8. It was also the last car to be produced under founder Enzo Ferrari, who died the following year.
The former-Clapton example is listed for £925,000 or AU$1525,327 at today's exchange rate. This is above the average asking price of an F40, but since this one has a story and was owned by a celebrity, it should have no trouble getting that kind of money asked of its GVE London listing.
Is the Ferrari F40 one of your favourite 80s supercars? Or do you prefer the Lamborghini Countach or Porsche 959?