Wealthy DJ David Guetta, one of the world's greatest dance music icons, is banned for life from driving on French roads. Yep, so even if he bought a Ferrari to celebrate his 876 number one hits (not really 876), he'd have to ride shotgun.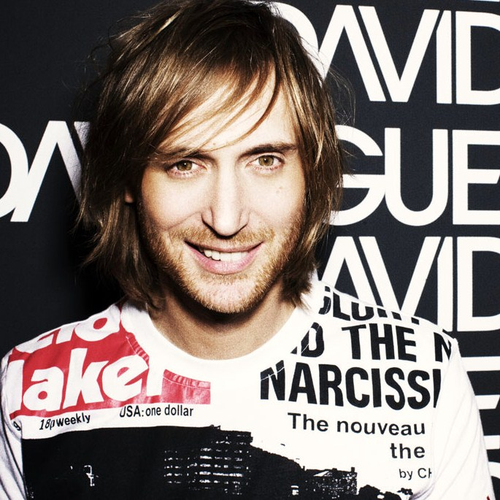 Apparently he loves to use his right foot for more than tapping the dance floor. After being caught time and time again, it's said that DJ David Guetta was told by a judge that he could no longer drive on French roads as long as lived.
Now, if we had his money, we wouldn't be bothered. And apparently it doesn't bother him either. Guetta has his own driver to take him to and from the bank… to count his money.
David, never fear, just buy a race track and get yourself a track weapon – perhaps a Porsche GT3 RS? Or a Ferrari 458 Italia. Or, forget French roads, and move to Germany (and buy a German car) – we hear the new Brabus Rocket will be a fast bit of kit.
All that crazy driving you did last time, those would be your best (driving) memories…