In a post-series interview, Top Gear's Chris Harris has spilled the beans that there could be a faster version of the Bugatti Chiron on the way, possibly capable of 300mph (482km/h).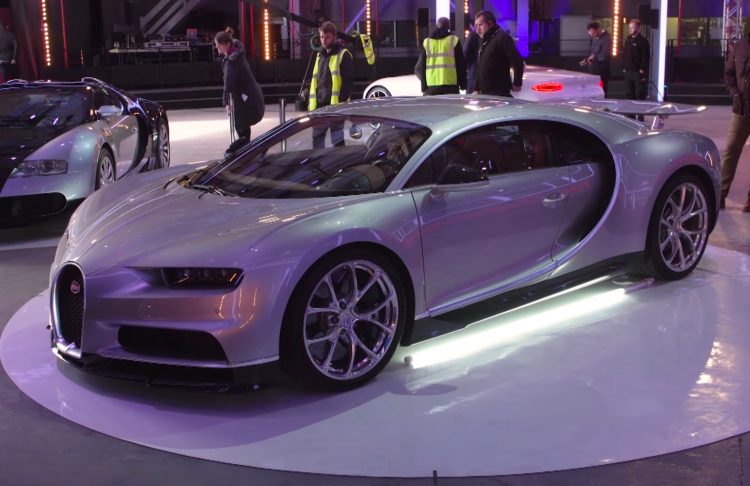 Harris is one of the first to drive the new hypercar in episode 4 of Top Gear's 24th season. He drove the car up to a still-dizzying 379km/h, as Bugatti kept the extra key necessary to unlock the car's anticipated 463km/h top speed – which will be verified in 2018.
Harris says in the video: "There's a suggestion that some sort of Chiron, maybe a Chiron Super Sport, or something like that, one day might do a speed that begins with a 3 in terms of miles an hour."
He then suggested Andy Wallace who completed the top speed run in the 391km/h McLaren F1 in the 1990s at Italy's Nardo proving ground would be a more suitable candidate to test it out.
He also intimated that the Chiron has more personality and is more enjoyable to drive than the Veyron, which is simply a car you "definitely admired" with "amazement at the numbers that poured out of it," calling the Chiron a more "rounded car" that you can "take down your favourite road and enjoy driving it."
The Super Sport version of the Veyron debuted 2-3 years after the original, so this might give an idea of what kind of timeframe to expect for a successor. Also, 482km/h is tantalisingly close to the magic 500km/h mark. Could this be possible in a Chiron variant? Time will tell.