Fiat Chrysler Automobiles could be in strife in the U.S. following allegations of violating the country's clean-air rules, in relation to some of its diesel vehicles.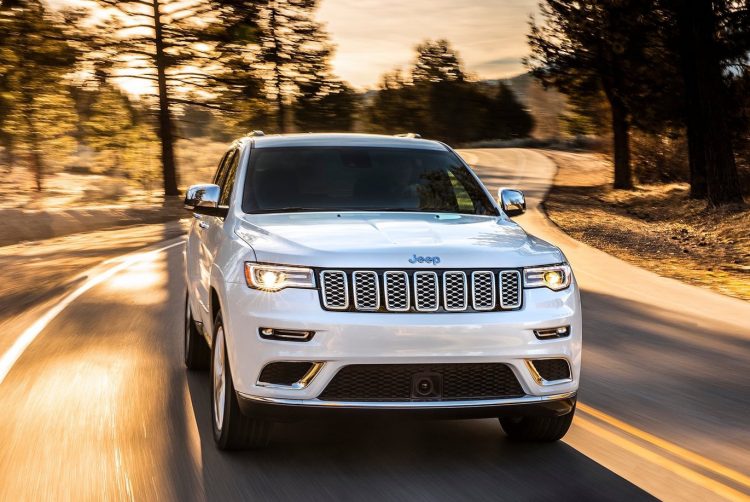 According to an Automotive News report, a lawsuit could be filed this week by the U.S. Justice Department, preparing to sue the carmaker. It's understood negotiations are still ongoing. There is a possibility that its month-long investigation could reveal FCA to big penalties.
The suit is in relation to the possibility of the carmaker using illegal defeat devices in some of its vehicles to dodge tightening emissions laws during testing. This would be very similar to the massive Volkswagen dieselgate scandal, which has affected millions of cars and owners.
So far it's reported that FCA is certain that its systems weren't developed to dodge emissions tests. Reports say investigators haven't been able to get a complete explanation on the systems. In a statement, FCA was quoted as saying in the aforementioned report:
"In the case of any litigation, FCA US will defend itself vigorously, particularly against any claims that the company deliberately installed defeat devices to cheat U.S. emissions tests. The company believes that any litigation would be counterproductive to ongoing discussions with the U.S. Environmental Protection Agency and the California Air Resources Board."
In January, the Environmental Protection Agency alleged that FCA had sold around 104,000 Jeep Grand Cherokee and Ram 1500 pickups with diesel engines that featured defeat devices. It said the carmaker failed to supply information on the possibility of such devices.
FCA boss Sergio Marchionne said earlier this year that FCA vehicles "have no defect devices." However, last month he said, "We may have made mistakes," but that it never intended to break any rule.
No official details have been made or confirmed by the FCA at this point, and it's certainly not applied to international vehicles or those in Australia at this stage.