Upstarting electric vehicle producer Rivian has confirmed it is planning to enter the Australian market with its R1T pickup and R1S SUV, a report has confirmed.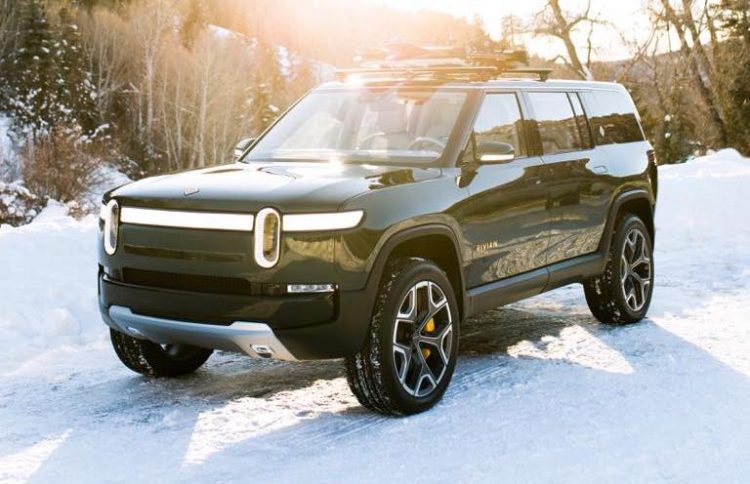 Speaking with Stuff from New Zealand recently, Rivian's chief engineer, Brian Gase, expressed interest in getting the two vehicles on sale in Australia. New Zealand, at this stage, isn't as high on the agenda. Gase is quoted as saying:
"The truck makes sense in the Australian market. We see significant value, particularly with the SUV in right-hand drive markets. And we've commonised everything on the vehicles forward of the B-pillar, so by default, getting a right-hand-drive truck is a low barrier, because I've got a right-hand-drive SUV."
Rivian currently has ambitious plans to shake up the auto industry, particularly in the 4×4 and pickup truck sectors. Although its two vehicles haven't technically hit the roads yet in terms of customer orders, Rivian is planning to kick off market production soon for the R1T and R1S.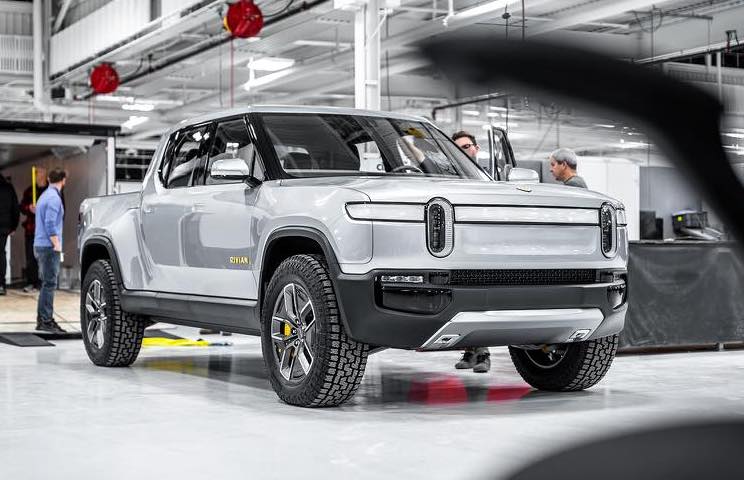 Both are underpinned by a completely bespoke 'skateboard' platform which is packed with electric motors and batteries. It's a powerful setup, with battery capacities stretching from 105kWh, 135kWh, and up to 180kWh. Depending on which battery setup you go for there's up to 644km of range.
Using four electric motors, each wheel produces about 140kW, or around 560kW combined. And then there's an astonishing 14,000Nm of torque. Being such a hugely powerful package it's no wonder Rivian is claiming a 0-60mph time of just 3.0 seconds.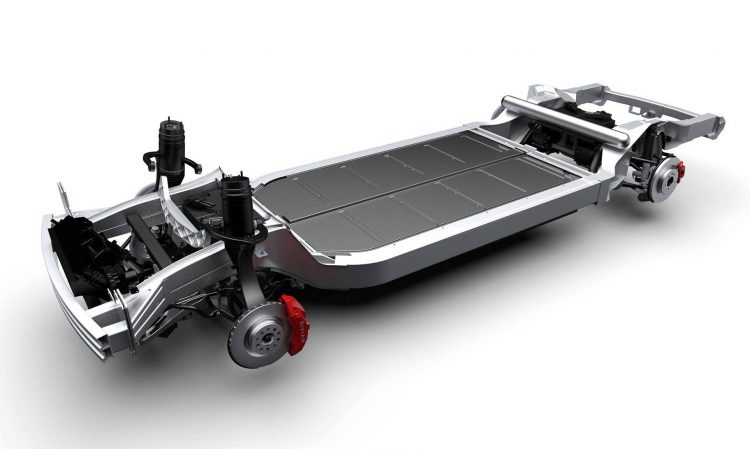 It's not all about speed, though. Both models promise awesome off-road capability and heavy-duty readiness. Underneath is 360mm of ground clearance in the R1T pickup. That's way more than what you get in any current dual-cab ute in Australia. In fact, it's over 100mm more than most. The towing capacity is also a whopping 5000kg, although Australia certification is yet to finalise local specs.
This is exciting news for Australians. With utes dominating the market lately and SUVs no doubt overtaking their hatch and sedan counterparts in the sales charts, the R1T and R1S should sell quite well here. Especially if the price is reasonable and if the government hurries up and provides a decent electric vehicle infrastructure. Gase said:
"The 'when' is a tough question. How do you pick the right strategic markets on what's core to your brand, where you're going to see sales? And that's why Australia is so exciting to us because you guys share a lot of the off-road and nature values that I think we have as a company. And you're not on Italian narrow roads where this vehicle is a harder footprint to fit in."
Rivian recently received a $500 million investment injection from Ford. Ford wants to borrow some of its technology for some upcoming electric vehicles of its own. Head over to the Rivian website for more info on the R1T and R1S.