McLaren has previously confirmed it is working on a new entry-level model which will compete against the likes of the Porsche 911. There's now word spreading around suggesting the sports car could end up being powered by a Honda engine.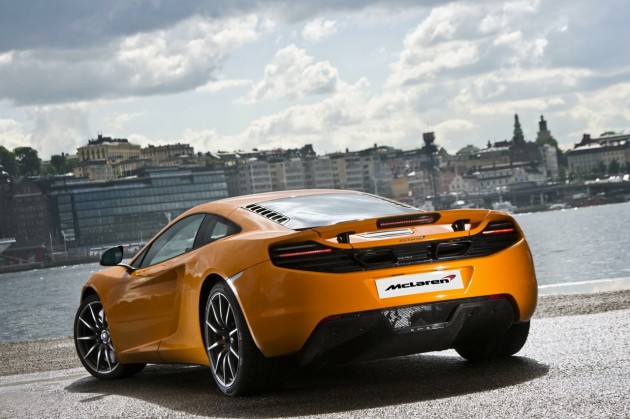 Not since the great Ayrton Senna F1 days have we seen such a superb mix of automotive engineering, with the old Marlboro McLaren-Honda F1 car from the 1980s-1990s.
Thanks to a new partnership deal which will see McLaren F1 cars yet again powered by Honda from 2015, the Japanese company may also provide engineering input for McLaren's road-going fleet, specifically, the new sports car.
According to a recent Motor Trend report in the US, the report of which started the rumour, it's not such a wild speculation. The publication reminds us that when Mercedes-Benz linked up with McLaren F1 around 10 years ago, we saw the McLaren SLR road car which used a Mercedes-Benz engine.
While there is no specific substance to this rumour, it's certainly something we would all like to see. Honda has been missing in the performance car scene for a long time now. We all know the company is capable of producing excellent performance engines. Fingers crossed, then.