Outspoken sweater-brandishing head of Fiat Chrysler Automobiles Sergio Marchionne has defied the tide of almost universal praise and applause directed at the Tesla Model 3, questioning its profitability.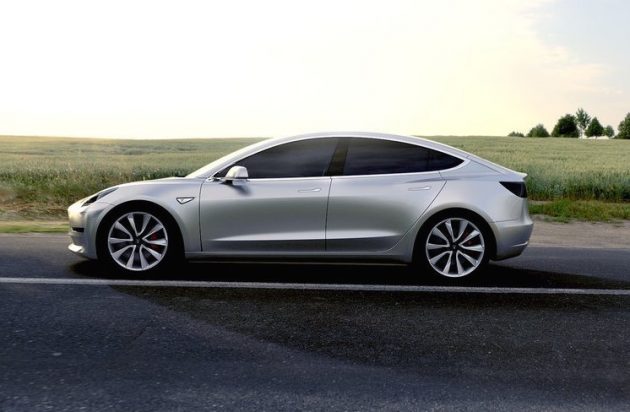 Tesla has set records for the most amount of orders in the shortest amount of time, with orders now approaching 400,000 since the March 31 reveal of the affordable Model 3 'people's car'.
Marchionne is questioning how the Silicon Valley upstart can make a profit with a starting price of US$35,000 and still meet all the objective requirements, such as the base range of 345km. In an Automotive News report, he said:
"I'm not surprised by the high number of reservations but you have to then build and deliver them and also be profitable," adding that if Elon Musk "can show me that the car will be profitable at that price, I will copy the formula, add the Italian design flair and get it to the market within 12 months."
FCA are staunch opponents of electric vehicles, openly admitting the 500e sold in America was only built so it could meet Californian government requirements. Marchionne is defying trends of other automakers though, who are rolling out several electric models before the end of the decade in response to Tesla's already massive success with the Model S.