It seems Jaguar is developing a Sportbrake wagon version of the high performance XFR-S. Spy photographers have recently captured a prototype wagon testing on the Nurburgring, showcasing similar features as the XFR-S.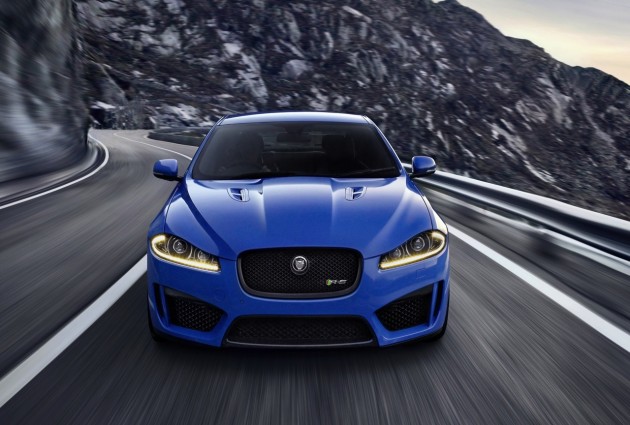 The XFR-S sedan will arrive in Australia during the fourth quarter of this year. It features a 5.0-litre supercharged V8 producing 405kW of power and 680Nm of torque, capable of dashing from 0-100km/h in just 4.6 seconds.
As for the Sportbrake version, the same specifications are expected to be carried over and applied to the new XF Sportbrake body (below). This would make it a very competitive alternative to the Audi RS 6 Avant and Mercedes-Benz E 63 AMG Estate.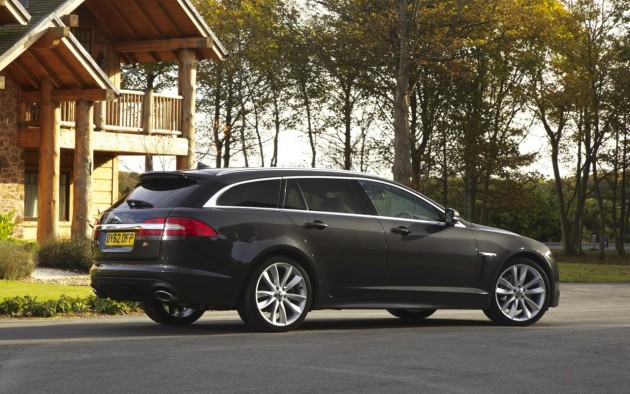 Due to some added weight of the wagon, 0-100km/h is likely to come up in just over the 4.6-second time of the sedan.
The new model is set to feature a similarly dramatic bodykit with front and rear spoilers, a gapping grille and intake in the front end, as well as a set of 20-inch alloy wheels hiding 380mm front and 376mm rear brakes.
It's believed a production version Jaguar XFR-S Sportbrake will make its public debut at the 2013 Frankfurt Motor Show in September.