Australian Formula 1 driver Mark Webber has reportedly been put on probation at Red Bull for the 2013 season.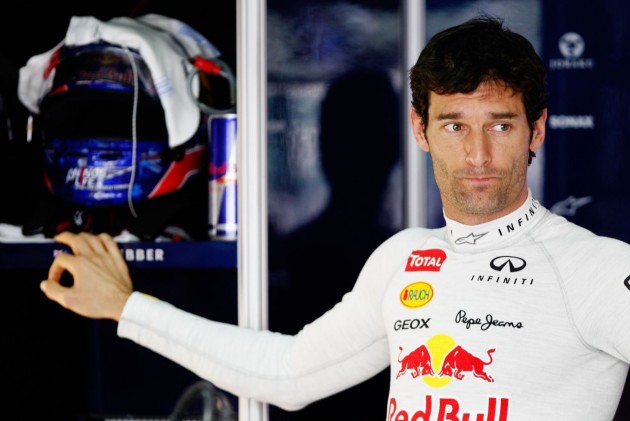 Red Bull Racing's boss Helmut Marko was apparently not happy with the Australian not assisting teammate Sebastian Vettel during the title-deciding Brazilian Grand Prix. Marko told media "Mark [Webber] was not optimal co-operative… he knows what we expect of him."
This has spiked suggestions that the 2013 season could be Webber's last at Red Bull Racing. The 36-year-old Aussie is expected to be replaced in 2014, possibly by Toro Rosso drivers Daniel Ricciardo and Jean-Eric Vergne.
According to a recent BBC report, Red Bull are also apparently keen on recruiting German driver Nico Hulkenberg from Sauber.
The 2013 Formula 1 season begins at the Australian Grand Prix in Melbourne on March 15-17.