BMW Group has confirmed some of its electric vehicle plans for the near future, with an electric three-door MINI to be first off the ranks and then an electric X3.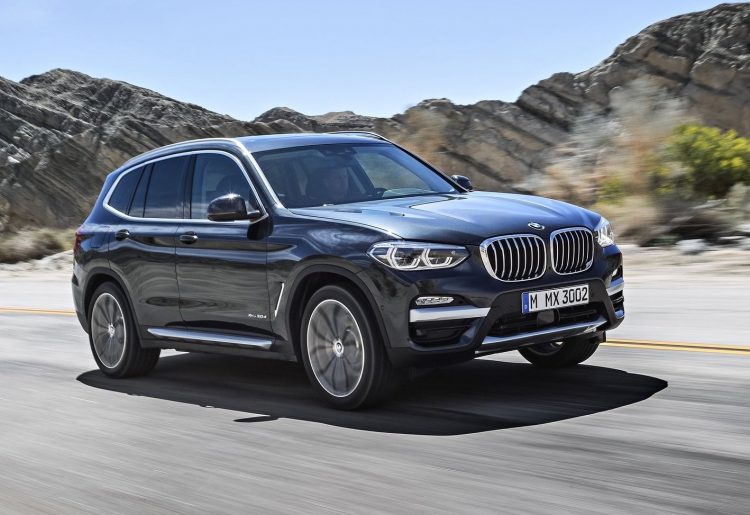 The German company has invested over 100 million euros into its electric mobility development and production, which will take place at its Dingolfing plant just east of Munich.
Next year BMW will launch the i8 Roadster, coming in as the company's first and only electric-based open-top sports car. Following that, an all-new battery-electric MINI will join the three-door family, going into production in 2019.
The electric MINI will join the current plug-in hybrid powertrain offered in the Countryman in some markets, with production of the electric platform produced at Dingolfing and the rest of the car at Plant Oxford in the UK. The Oxford plant is the main facility for the current three-door range.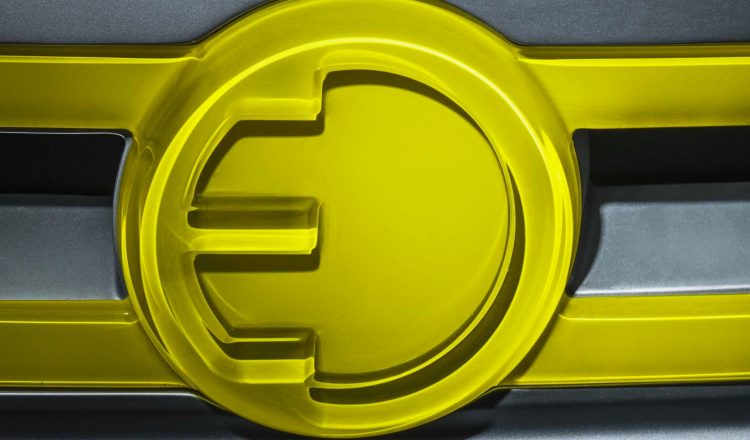 Perhaps most interestingly, BMW will beef up its mid-size SUV competitiveness with the launch of a fully electric X3 in 2020. So far there are no electric models in this class, but that is expected to change going forward. The new variant will be based on the recently-revealed third-gen X3 (pictured).
Beyond these, BMW will launch the iNEXT in 2021, and other i vehicles further down the track. This is all in the fight to reduce emissions and fuel consumption across the company's fleet.
BMW was recently accused of fitting emissions-cheating mechanisms to its Euro 6 vehicles. However, this is yet to be substantiated and officially nailed. BMW has released a large statement claiming that none of its vehicles fail to comply with emissions regulations.