Chrysler has posted a first quarter profit of US$473 million (approximately AU$456 million) which is four times what the company achieved in the same period last year – US$116 million.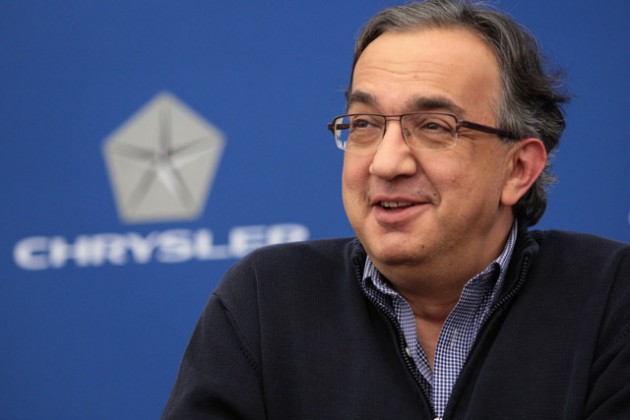 The significant profit increase is thanks to a 33 per cent hike in worldwide vehicle sales, including an 80 per cent rise in international sales (non-US). In the company's local market sales were also up 40 per cent.
Around 67,000 Chrysler vehicles went to new homes in markets other than the US – the company's most popular market – during the period, which included 18,000 of Chrysler Group's other brand sales through Fiat.
Overall worldwide sales topped 523,000, while vehicle shipments – including vehicles Chrysler makes for other car companies such as Fiat – were up from 485,000 of 2011, to 607,000.
Chrysler Group CEO Sergio Marchionne said in a recent statement,
"Another positive quarter – built on sales gains that have surpassed the industry average – is affirmation that the Chrysler team is maintaining its focus. We continue to deliver on the targets in our five-year plan."
Chrysler has set a yearly target this year of US$1.5 billion, which is a lot higher than last year's total efforts of $183 million. The company is expecting to ship a total of between 2.3 and 2.4 billion vehicles by the year's end.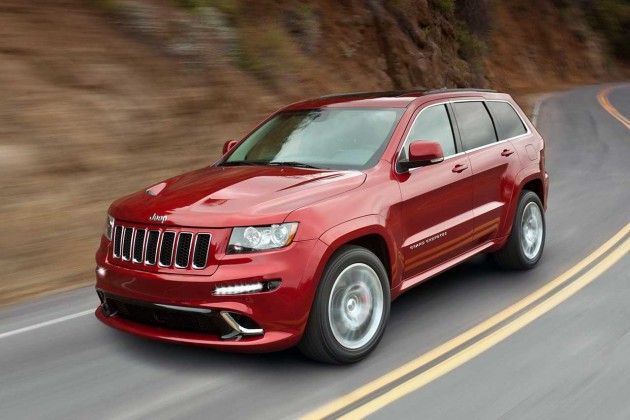 One vehicle we're all anticipating through Chrysler Group is the new Jeep Grand Cherokee SRT8. It's due in Australia in June. Chrysler Australia has reportedly received 250 orders for the new model already.
It will be the most powerful SUV this side of $150,000, featuring a HEMI 6.4-litre V8 producing 347kW and 630Nm.
Prices are yet to be finalised, however, the previous-generation model retailed for under $100,000.