In computer games, EA Sports owns the rights to Porsche and it is not allowing Forza to use the brand in the upcoming Forza 4 game. Instead, EA Sports has reserved the rights for its own upcoming game, Need for Speed: The Run. A preview video has just been released, which kind of rubs Forza's face in it.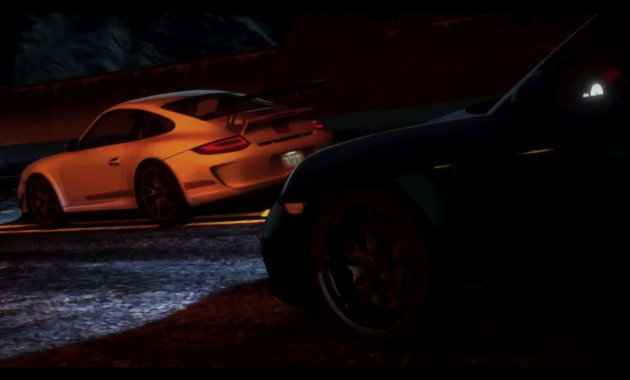 Some may remember last week when Forza 4 creators (Turn 10) announced that Porsche vehicles would not feature in the upcoming sequel due to a rights issues. Electronic Arts' latest preview, which even states "The All New Porsche 911 Carrera S. Exclusive to Need for Speed: The Run", is believed to be EA's way of making sure Forza doesn't take too much of the car gamers' market.
It does look like a good game though, Need for Speed: The Run, politics aside. The game will be about completing a 4830km (3000-mile) run from San Francisco to New York in as little time as possible, also running for your character's (Jack) life.
Along the way they'll be various tasks and competitions to achieve, as well as other unique races and challenges to help you get your car going as fast as possible.
As for the cars, the BMW 1 Series M Coupe will be included, as will the new Lamborghini Aventador, and, of course, the latest 2012 991 Porsche 911 Carrera S.
Click play on the video below for a sneak peek.
Also check out:
– Video: Need for Speed: The Run featuring 991 Porsche 911, Aventador, Camera ZL1
– Video: Forza Motorsport 4 M12 FAV Warthog preview with Jeremy Clarkson
– Thrustmaster Ferrari 458 steering wheel controller for Xbox 360