In a recent visit to South Australia's Kangaroo Island, Mitsubishi and its CEO Osamu Masuko let slip that an "affordable, all-electric mini SUV with zero emissions" with an expected range of 400km will be joining the lineup by 2019-2020.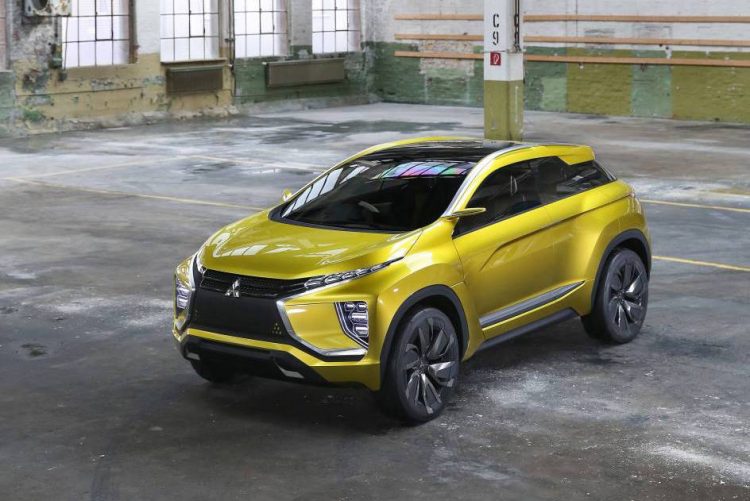 Although Mitsubishi has a solid record of eco vehicles, with the iMIEV and Outlander PHEV plug-in hybrid, it has attracted some negative press lately because of manipulation with its fuel economy figures and the resulting acquisition by Nissan.
Kangaroo Island already uses a fleet of Outlander PHEVs and the Council CEO Andrew Boardman is looking forward to this forthcoming vehicle. In a recent statement, Boardman said:
"We certainly need to plan for the increase in visitor numbers following the development of the airport. An EV and PHEV fleet of small SUVs will help minimise visitor impact on our road network, and on our environment through decreased emissions and noise. Being all-wheel drive SUVs, they will also provide self-drive tourists with a safer and more robust way of managing all types of road surface."
This makes Mitsubishi the latest in a spate of mainstream carmakers to commit to building long-range, affordable electric vehicles including most of the big-name carmakers, such as General Motors, Volkswagen Group, Volvo, BMW, Mercedes-Benz, Hyundai, Nissan, Peugeot-Citroen, and Ford.
More specific details regarding the SUV are yet to be confirmed. However, the company did unveil an interesting small SUV called the eX concept (pictured) last year. It was powered by two electric motors providing a combined effort of 140kW. It also presented a range of 400km. The eX could provide some inspiration on what to expect.