Nissan has stalled on a collaborative effort alongside Daimler to produce luxury cars, according to a report in the U.S.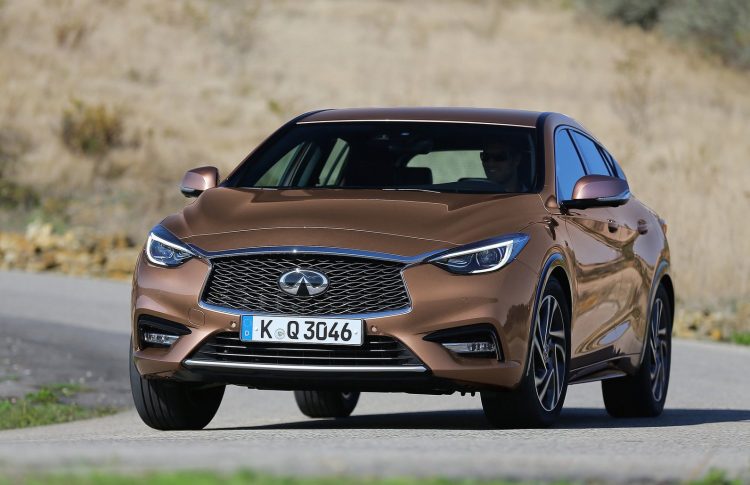 Reuters published a report citing sources closely involved within the two companies claiming Nissan had suspended the seven-year partnership that included co-development of luxury vehicle platforms, in an effort to cut costs on both sides.
The report claims that Nissan reached a verdict in October last year, saying it would not use the co-developed 'MFA2' platform on future Infiniti products because Nissan's luxury arm has under-performed in recent months, and would struggle to meet the costs involved with the development of the chassis.
"It wasn't possible to close a deal on the basis of MFA2," said one of the anonymous sources, purportedly closely involved with Daimler. "The targets set by Infinity were too difficult to achieve," the source said.
The source also mentioned the decision by Nissan to suspend the collaborative effort could have a detrimental impact on the $1 billion facility the two companies share in Aguascalientes, Mexico, which was slated to use the same vehicle architecture for both brands to reduce costs and technical intricacies.
The move could also impact a US$306 million investment plan in the UK for a facility that was originally slated to include a re-tooling to adapt for manufacturing Mercedes-Benz vehicles.
Nissan and Daimler have since issued statements adding that each company will agree upon collaborative efforts when they are "beneficial for both sides", without addressing specific details relating to the MFA2 platform.
Nissan will still have to pay for its share of the MFA2 development costs, which stand in the hundreds of millions, however, Daimler may now be forced to foot the bill for higher production costs at the Aguascalientes facility.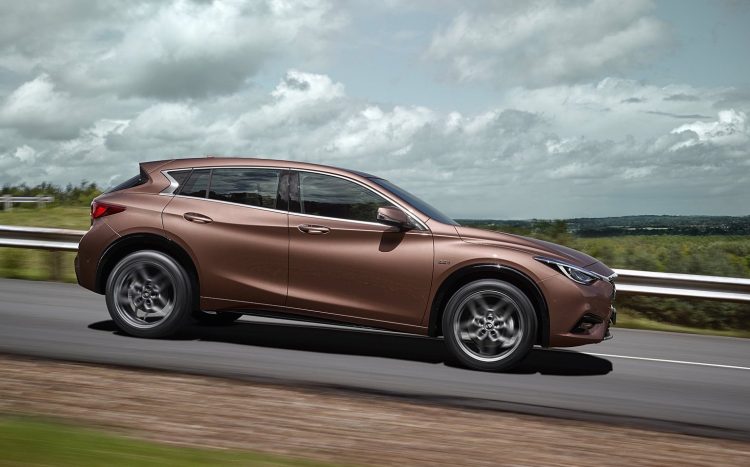 The partnership spans back to 2010 with a deal that was agreed upon by Renault-Nissan's chief Carlos Ghosn, and Daimler's Dieter Zetsche. In 2014, when detailing plans for the Mexican facility, Carlos Ghosn defined it as "one of the largest projects" between the Renault-Nissan alliance and Daimler.
The Aguascalientes production line will kick into gear in 2017, supplying both Nissan and Daimler products to the U.S. This could also raise eyebrows from president-elect Donald Trump, considering his actions in recent days, warning GM and Toyota regarding Mexican production.
In a wider context, Infiniti has struggled to get a real foot in the door in terms of vehicle sales, selling 16,000 units in Europe, and 230,000 globally, accounting for around 5 per cent of Nissan's overall sales.
In Australia, sales have inclined with the help of new models being launched, including the Q50 sedan and the Q30 small hatch (pictured) that shares Mercedes A-Class components. Infiniti Australia sold 807 vehicles during 2016, up 40.6 per cent compared with the 574 it sold during 2015. These figures aren't impressive when compared in the market though, with direct rival Lexus selling 9027 vehicles in Australia in 2016 (up 3.9 per cent).