Bugatti is planning a new limited series model called the Bugatti Divo, named after a famous Bugatti race driver from the 1920s. It's set to be a lighter weight model with a key focus on downforce and cornering speed.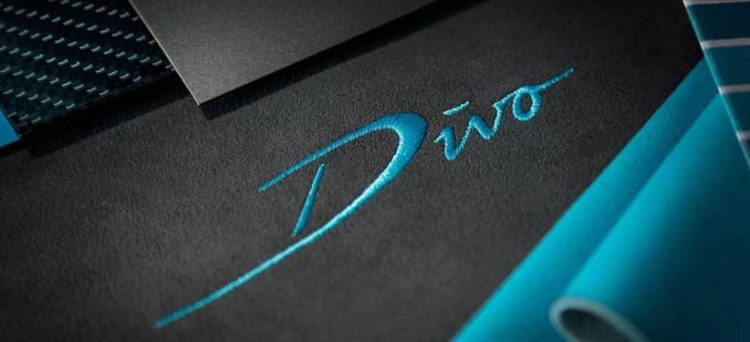 Specific details on the Bugatti Divo haven't been confirmed. In fact, it's not even clear if it will be based on the Chiron, although it does seem likely given the French, Volkswagen-owned company only makes one vehicle. In a statement, the company hinted that it would be based on an existing car, saying:
"With the Divo, Bugatti is reviving its coachbuilding tradition. In the first decades of its history, the French luxury brand had considerable success with bodies designed in-house under the leadership of Jean Bugatti and installed on existing chassis."
The company says the model will offer higher downforce and greater g-forces around corners, with "significantly better handling properties" than, we're guessing, the Chiron. It'll also showcase a "distinctive new design" that highlights it dynamic driving capability. Stephan Winkelmann, president of Bugatti, spoke of the Divo, saying:
"Happiness is not around the corner. It is the corner. The Divo is made for corners. With the Divo, we want to thrill people throughout the world. With this project, the Bugatti team has an opportunity to interpret the brand DNA in terms of agile, nimble handling in a significantly more performance-oriented way."
As for the name, it's named after Albert Divo. The Frenchman piloted a Bugatti to two victories at the legendary Targa Florio mountain race in the 1920s. Bugatti has a habit of naming its cars after famous racing drivers and important people with a strong association with the marque, such as with the various special Legends editions of the Veyron Grand Sport in 2014.
All will be revealed on August 24 at 'The Quail – A Motorsports Gathering' event in California. Just 40 examples will go into production. In the meantime we only have this teaser image to assist our imagination.