Prime Minister Tony Abbott has all but put the final nail in Holden's coffin, telling the carmaker he would not provide more government funding to the battling company.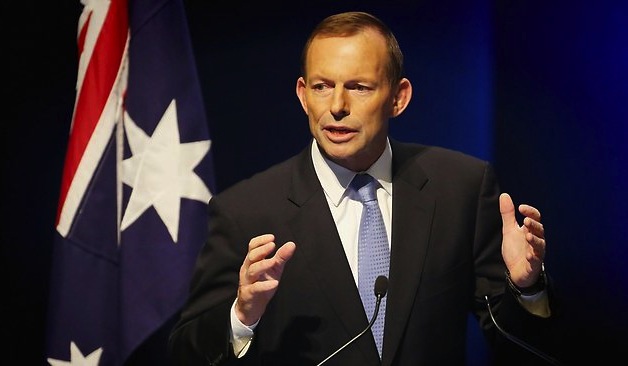 According to News Limited, Mr Abbott declared he would not provide Holden with any more than the $275 million pledged by the former Labor government in March 2012. Holden has apparently requested double that amount to keep manufacturing cars in Australia, but Mr Abbott refuses to budge on the original figure.
The announcement comes after Holden CEO Mike Devereux said on Friday he would leave Australia to take up a role as sales boss for GM's Asia Pacific region.
Industry insiders believe Mr Abbott's move to cap funding will force Holden to shut its Elizabeth plant in 2016 at the earliest and 2018 at the latest. Although Holden has made no official comment on its future in Australia yet, there are rumours the company has already made up its mind to close down.
Mr Abbott said "there's more than enough money on the table".
"There's not going to be any extra money over and above the generous support the taxpayers have been giving the motor industry for a long time. The funds are available to the motor industry. But there is no more."
We'll continue to follow this story as it progresses. However, any announcement would be a formality, because sadly it seems Holden's time is coming to an end.