BSR has developed a tuning program for the Volkswagen Golf GTI Edition 35, taking power out to an STI-crushing 230kW. The program is also available for other 2.0 TFSI-powered Volkswagens and Audis.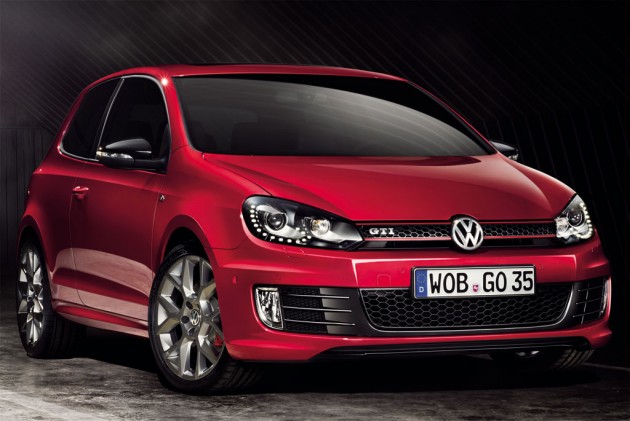 BSR first started out as a Swedish tuning company specialising in Volvos. Nowadays, the company has expanded to a worldwide scale and tunes all kinds of international vehicle makes. The company has also set up shop in Australia.
The BSR Volkswagen Golf GTI Edition 35 tuning program comes with an engine computer retune, and a PPC3 ECU tuning system. This hand-held unit provides a user-friendly interface for fast communication with the car, and in some cases the unit can read fault codes.
Data has shown the tune provides a substantial boost in power over the normal GTI Edition 35. The special edition, created to celebrate 35 years of the Golf GTI, produces 173kW and 300Nm. After the BSR tune, power is taken out to an impressive 230kW and torque is pushed to 395Nm.
BSR says acceleration times have improved, with 80km/h to 120km/h coming up in just 3.4 seconds – down from 4.4 seconds from the factory settings – and 100km/h to 150km/h in 6.0 seconds – down from 7.4 seconds. The top speed limiter is also set to 275km/h.
Other upgrades in package include a neat little BSR badge, BSR's two-year warranty, and two years support which includes free software updates. Even if the data is wiped at the dealer during a factory software update, BSR can re-upload new tuning settings.
The program is available now with prices starting at $1310. Sport air filters and bespoke floor mats are also available as an option. Head over to the Australian BSR website for more information.