Audi has more or less confirmed it is planning to unveil a unique rear-wheel drive version of its R8 supercar at the Frankfurt motor show next week.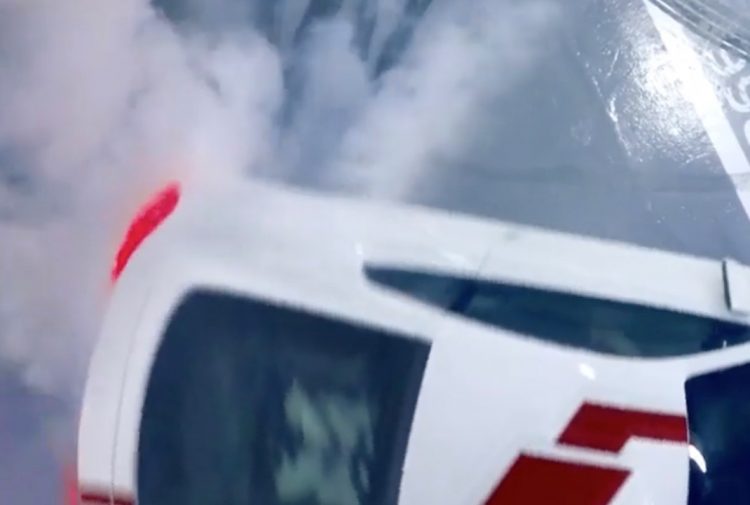 The Audi R8 has always been offered with quattro all-wheel drive, except some of the racing car versions. However, the R8 shares plenty of components and most of its platform with the Lamborghini Huracan, under the Volkswagen Group umbrella.
As we know, the Huracan is available in rear-wheel drive form. This essentially means there are parts available for a quick conversion for the R8. And by the looks of this teaser video Audi Sport has sent out on its Instagram account, a conversion has already been undertaken.
The video shows, quite simply, an R8 doing donuts. The front wheels don't appear to be spinning under power, while smoke is churning out of the rear wheels as the car pirouettes on itself multiple times. There are also jet black tyre marks confirming real heat coming from the rear tyres.
We haven't heard any official word about a rear-drive version of the R8 being in the works, but we're assuming this will be a limited edition model to be released in only some markets. It's rumoured to take on the name R8 GT.
The special edition looks like it will come with racing stripes down the top of the car, with power expected to come from a lower tune of the 5.2-litre naturally aspirated V10 engine. In the RWD Hurucan power peaks at 427kW instead of the full-whack 449kW.
We won't have to wait long to find out all of the details, with the Frankfurt motor show starting September 12. Stay tuned.