Just as an image of Kia's exciting new sports car, dubbed the Stinger GT, surfaced earlier this week, Kia has, coincidentally, released a first of what will probably be many teasers and previews.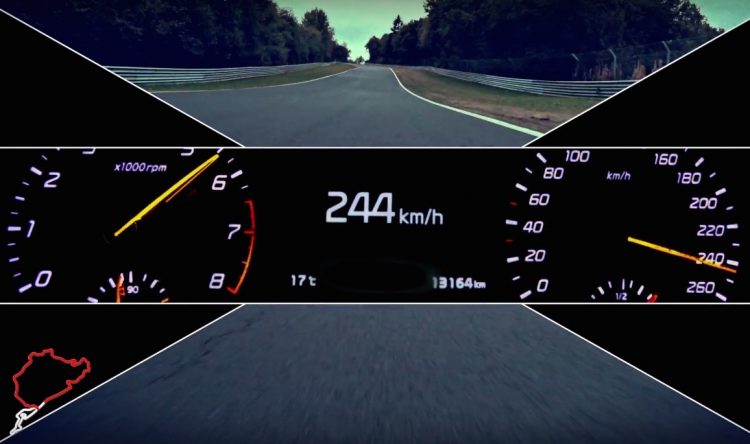 The preview video isn't very specific but it does at least give us absolute official confirmation that such a model is on the way, even though we've all already seen it.
Kia is going for a series of episodes for the teaser campaign which will lead to the car's public debut at the North American motor show in Detroit in January, as confirmed by the car's special website called The Curve Ahead. The first video shows the car attacking the Nurburgring and hitting speeds up to 244km/h.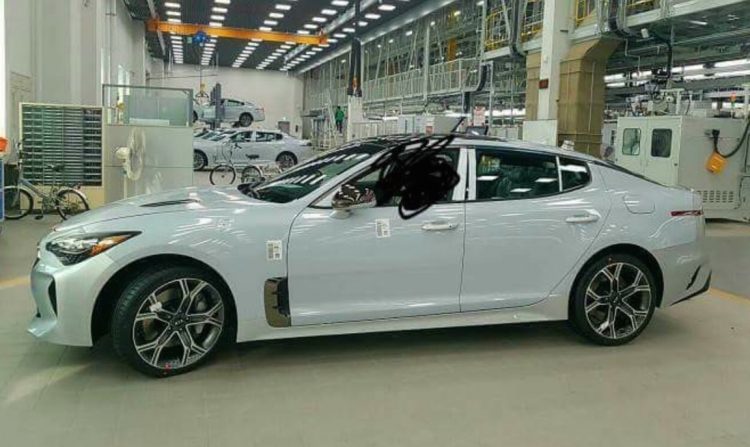 As previously reported, this will be an interesting model for Kia as it is set to be its first proper, dedicated sports model. Power is likely to come from Hyundai's 3.3-litre twin-turbo V6 churning out around 270kW. It is going to be rear-wheel drive, although all-wheel drive probably won't be out of the question for some markets.
The new model is going to be sold in Australia, and, as reported just days ago, it may form the basis for a V8 Supercars entrant in 2018. It's all very exciting, especially coming from Kia which has so far really only offered good-yet-conservative runarounds and practical-minded vehicles. Stay tuned.
https://youtu.be/4p__3tykDOo