According to international reports, Toyota is about to shift its focus slightly to develop small-capacity turbocharged engines to appeal to performance, enthusiast markets.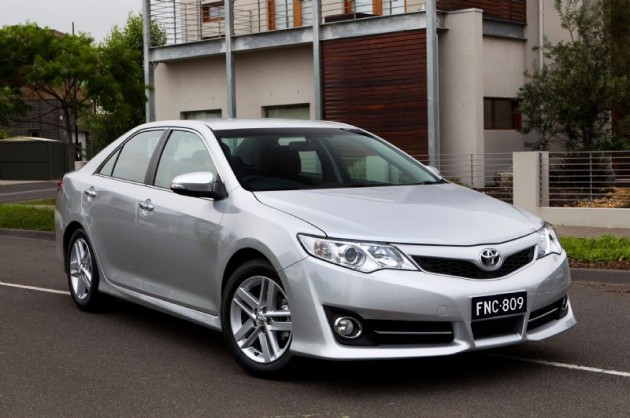 This isn't likely to mean Toyota will shift its focus completely away from its pioneering hybrid technology. It could simply mean Toyota really is looking to attract more enthusiasts to its cars – as outlined by Toyota president late last year.
A report from The Detroit Bureau says that a progressive development program is currently underway. A partnership between Toyota and BMW was revealed late last year which will see Toyota borrowing turbo-diesel engines for future hybrids. However, this latest project is paired with Gazoo Racing. The engines will apparently be small four-cylinder petrol types, boosted by turbocharging technology.
As we know, hybrids are the most fuel-efficient combustion-engined vehicles on the market. Toyota isn't said to be looking to overtake its hybrid packages in terms of fuel efficiency with these new engines, but will aim to build a performance image. Turbo engines are also more efficient than non-turbo types, and are cheaper to produce than hybrids.
So what models could we expect to see these supposed new engines? The report says cars ranging from the Japan-only luxury Toyota Crown, to a possible inclusion in the Toyota Camry and Corolla lineup.
It is early days yet. Speculators predict the engines won't see light of day until at least 2013.
This could bring exciting times ahead for Toyota; Toyota Corolla with a Golf TFSI-style engine would give the popular hatch a bit more of a refined yet sporty character. What do you think?