Remember the special one-off Pagani Zonda 760 RS spotted a couple of weeks ago? evo magazine in the UK has managed to score a nice little test drive in the one-off exotic.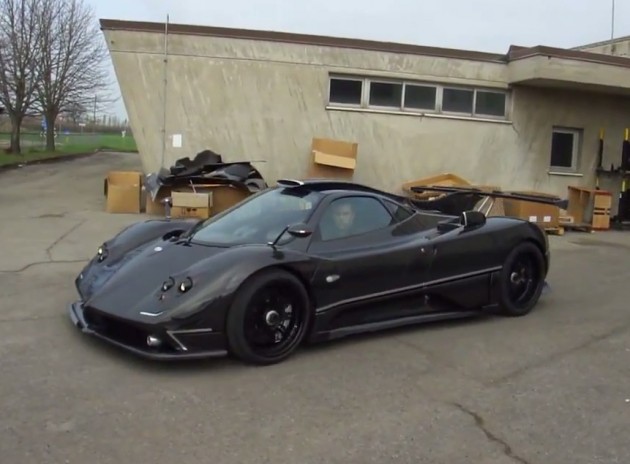 The Zonda 760 RS is known as the most powerful road legal Zonda ever made. It features a 7.3-litre AMG V12 engine, producing 760PS (559kW). The engine is matched up to a seven-speed paddle-shift transmission.
As for the styling, the 760 RS comes with a more modern-looking front end over the previous Zondas, with LED daytime running light, carbon fibre wheel arch lips, and a carbon central brace for the rear wing.
During the test drive, evo revealed that Lewis Hamilton has also ordered one, said to be called the Pagani Zonda 760 LH. He has apparently ordered the car with a manual transmission.
Click play on the video below to check out the test drive. What a stunning car.