Toyota and BMW announced a co-development deal last year which will see the two companies work together on an all-new vehicle. There's some indication coming through that the car could be based on the Toyota 86.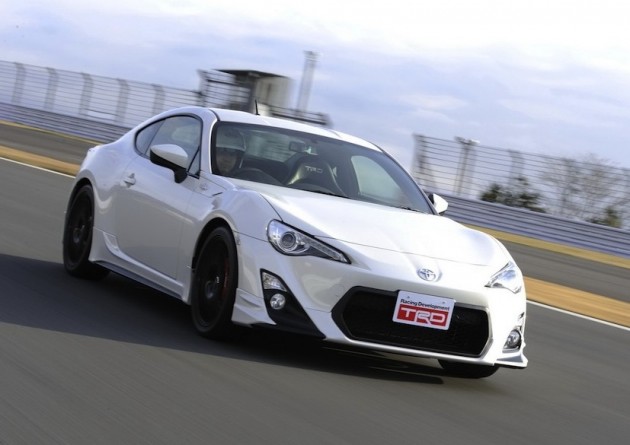 With BMW handling and Toyota hybrid economy, the new model is set to be one desirable driving machine. According to a recent Motor Trend report in the US, the project will be led by Toyota 86 chief engineer Tetsuya Tada. Speculations suggest the core platform of the new model will come from the 86.
In an interview on the official Toyota blog, Tetsuya Tada spoke about the upcoming project, and what we can expect, saying,
"I am hoping for a synergy effect with BMW that will result in a product that none of us could have imagined; something more than anyone expects. I would like that to be something like a sports car.

"I would even go so far as to say that for the collaboration to work we have to bring a product which exceeds all these expectations."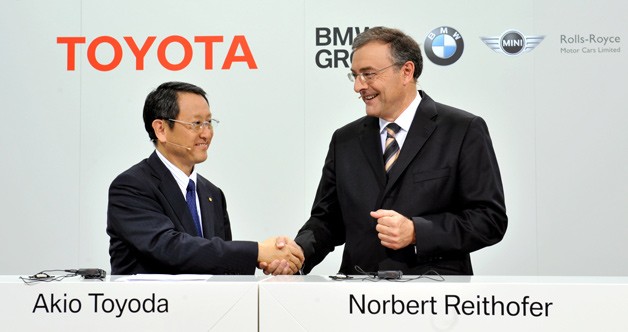 If the 86 is used as a base, it is very unlikely the 2.0-litre boxer engine will remain. It's more likely BMW will step in to provide one of its new 2.0-litre turbocharged four-cylinder units as seen in the 320i and 328i. There's a chance the turbo could be removed though.
To keep up performance and economy, a Toyota hybrid system is expected to be used which could send the power to the front wheels via two electric motors. This would bump power output levels up into true sports car territory.
As for the design, if the 86 is used as foundations, the panel and bodywork would be drastically different. The platform would also be stretched to a slightly larger layout (new Toyota Supra?).
Although it is yet to be officially confirmed, reports say a concept version might appear as early as the 2013 Tokyo Motor Show in November. This will be something to look forward. Stay tuned.