Some more information has come through regarding the next-gen 2015 Honda Civic Type R. Honda has announced testing and development on the project is well and truly underway.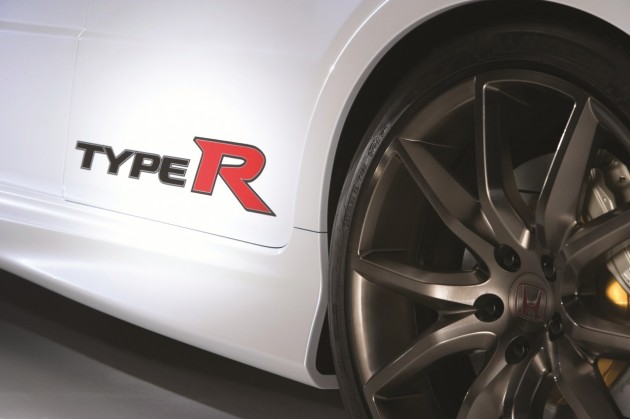 Stopping short of revealing potential specifications on the new model, Honda said it will begin testing prototypes at the Nurburgring in Germany later this year. We must remember that Honda has previously said it is aiming to obliterate the front-wheel drive benchmark lap time with the new model.
Speaking with Auto Express at the Geneva Motor Show, currently in progress, Dave Hodgetts, Honda UK managing director, said the new Type R will produce at least 265hp (198kW). However, according to the report, engineers are heading for a target of around (300hp) 224kW.
These sorts of power figures will put it at the top of the class, ahead of the Ford Focus ST (184kW), the Renault Clio R.S. (147kW) and the Renault Megane R.S. (195kW), and the Opel Astra OPC (206kW).
As far as we know, the new model is set to come with either a 1.6-litre turbocharged four-cylinder, or a 2.0-litre turbo. We were given a sneak peek at the possible foundations of the new unit when Honda displayed a 1.6 turbo racing engine at last year's Paris Motor Show (above).
The new model won't arrive until at least the end of 2014. See below for Honda's official announcement:
Nurburgring testing for new Civic Type R
Last year, Honda confirmed the introduction of an all-new Civic Type R for Europe. With the application of technologies from Honda's World Touring Car Championship Civic, development is progressing well and today, Honda announce that testing at the Nurburgring for the new model will begin in 2013.