Another in the long line of beautiful Pagani Zonda one-off special editions has been revealed. This one is called the MD, possibly commissioned by a managing director of some description?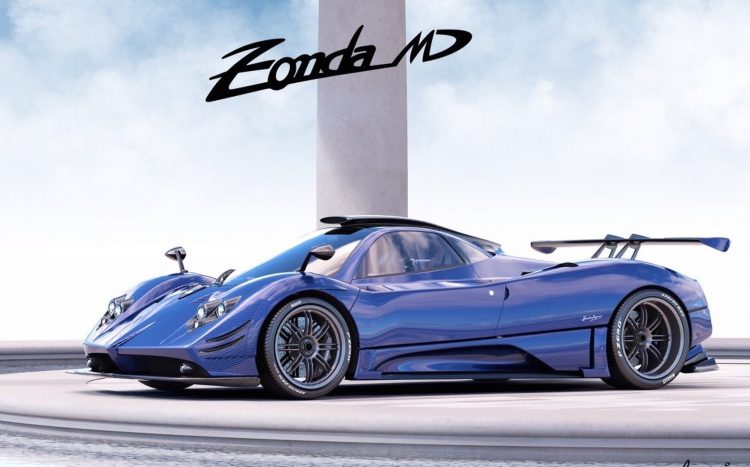 Even though the Zonda's successor, the Huayra, is well into production, several Zonda special editions have seen the light of day in recent times including the Revolucion, the 760 Roadster and the 'ZoZo'. According to Prototype Zero, this Zonda gets its name from the owner's initials.
The colour theme chosen is a deep ink blue but the carbon fibre weave remains visible through the colour. Matte black alloys, mirrors and brake calipers accentuate this selection. This version features a manual gearbox and several aerodynamic enhancements as well. The original source states this was custom made for "long and fast journeys".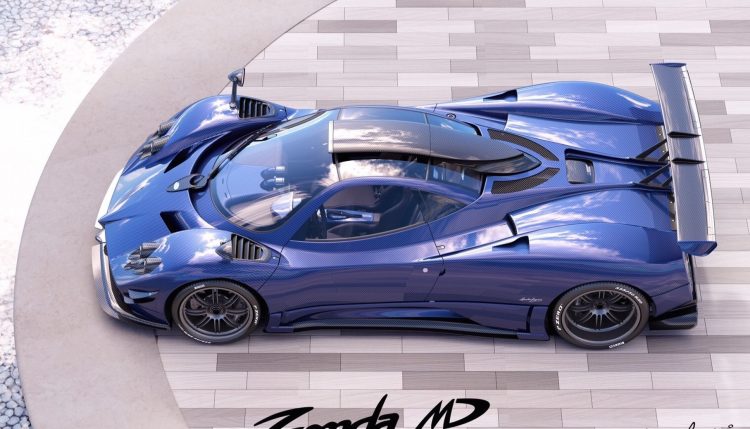 The Zonda, debuting in 1999, is the brainchild of ex-Lamborghini engineer Horacio Pagani. He married a handcrafted, dramatic and lightweight carbon fibre body to an AMG-built V12, and magic was made. Many iterations of the Zonda have come over the years, with five- and six-speed manual and sequential gearboxes. It's V12 evolved from a 6.0-litre, 290kW mill to the 7.3-litre hell machine in this MD, erupting with 559kW.
Some people prefer this raw and naturally aspirated engine to the frighteningly quick and twin-turbo 6.0-litre Huayra successor, which makes 540kW and 1100Nm. We're not sure. We'll take either.