Lotus is finally readying an all-new Elise in 2020, after many false starts over 15 years. The original debuted in 1996, featuring a world-first extruded and glued chassis and a 690kg kerb weight. As a result, it was able to sprint to 100km/h in under 6.0 seconds.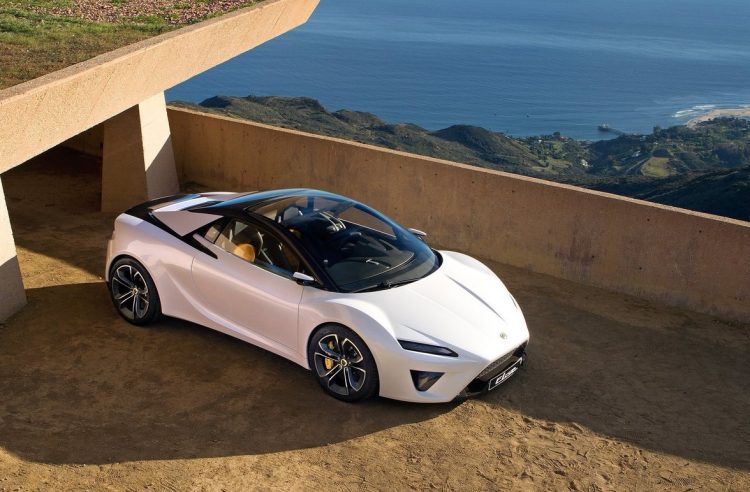 Over the years, it packed on pork in accordance to customer preferences and added creature comforts, culminating in the latest Toyota-powered, 134kW, 866kg Elise Sport, which manages the same sprint time as the original Rover K-series-engined model.
A series of concepts under controversial former CEO Dany Bahar included a sharp proposal for a heavier, more expensive Elise III at the 2010 Paris Motor Show (pictured). None of these ever came to fruition and Lotus is set to stick closer to the current, lightweight philosophy including the use of extruded aluminium, according to an Autocar report. Lotus CEO Tom Gales spoke of the current model, saying:
"The Elise chassis has often been copied but never equalled," adding, "Combine that with the steering feel and you have something truly special. The DNA of that car is its light weight, its steering feel and the balance of power and driveability. At every price point it is sold in, it is the fastest car for the money — and always the most special to drive."
Weight reduction will be paramount for the all-new model as it will be for the SUV which is set to debut a year earlier, in 2019. The SUV apparently has a target weight of 1400kg.