BMW posted impressive increases in global sales in June, helping it to retain its lead over the two other German giants; Audi and Mercedes-Benz. BMW sales were up nine per cent in June, overshadowing the effort from Mercedes-Benz (eight per cent) and Audi (five per cent).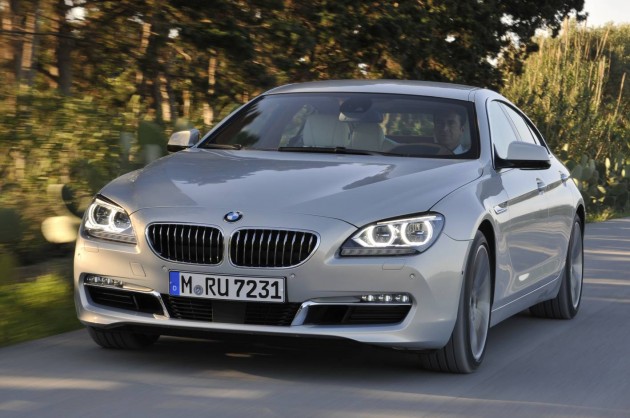 Although both Audi and Mercedes-Benz have strong plans to take the lead from BMW within the next 10 years, in the first six months of this year at least, BMW has maintained a firm popularity.
At the end of June, BMW sold 804,000 vehicles, compared with 780,500 Audi vehicles and 694,000 Mercedes-Benz units. The figures are up eight per cent for BMW, and six per cent for each of the other two.
The rise for BMW has been put down to an increase in demand from the US and China. The Asian market is booming at the moment, especially in luxury vehicle segments.
In Australia, the tables are slightly turned. Mercedes-Benz is the most popular brand, selling 13,124 vehicles so far this year. BMW follows, reporting 9989 sales, with Audi a short distance behind, selling 8151 units.
As for growth, Mercedes-Benz has also shown considerable increases on last year's figures. The three-pointed star has seen a 25.1 per cent increase, followed by Audi with a 17.3 per cent increase, and then BMW with a 12.9 per cent increase. Positions were the same in Australia last year.