Jaguar Land Rover has posted very impressive global sales for November, setting a new personal record while helping to boost its year-to-date figure by 21 per cent compared with the same 11-month period in 2015.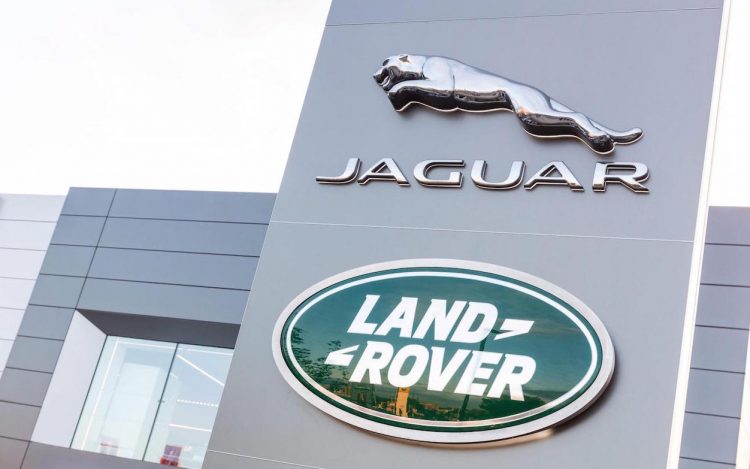 The Jaguar brand reported the biggest growth however, with year-to-date figures up a whopping 75 per cent. Jaguar has sold 132,381 vehicles so far this year, with 14,613 units in November alone, up 83 per cent. It was the best November ever for the brand as well.
High Jaguar popularity was thanks to the latest XF and the new F-PACE SUV, the company says. In Australia, the XE mid-size sedan has been the most popular so far this year, with 1395 sales. However, the new F-PACE is catching fast, reporting 668 sales despite being on sale for only a few months. Even more impressive, brand sales here have risen 135.9 per cent year-to-date.
Land Rover brand sales, which also include Range Rover models, saw year-to-date figures jump nine per cent. The brand has sold 395,556 vehicles so far this year, and 32,975 during November, up 14 per cent.
In Australia, Land Rover brand sales are up 17 per cent year-to-date through November, with the Discovery Sport contributing the most with 3975 sales (up 128.8 per cent, YTD). All Range Rover brand vehicles posted an increase for the same 11-month period, ranging from positives of 7.9 to 15.6 per cent, with the Sport posting the highest overall figure of 2775 units.
Overall JLR global sales reached 47,588 in November, up only two per cent on November 2015, but this was enough to set a new November record for the company. Year-to-date figures hit 527,937 units, up 21 per cent as mentioned. China, JLR's biggest market, saw sales jump 42 per cent, while North America rose 20 per cent. In its home region in Europe, sales dipped 13 per cent.
With the new Discovery coming next year Land Rover expects sales growth to continue. In a statement the company said there is a "growing order bank" for the new model already.