Citroen's sporty 'DS' range could be about to welcome a new model; a Citroen DS1. It's set be a pint-sized model made to compete in the compact sports car market with the likes of the Fiat 500 and Audi A1.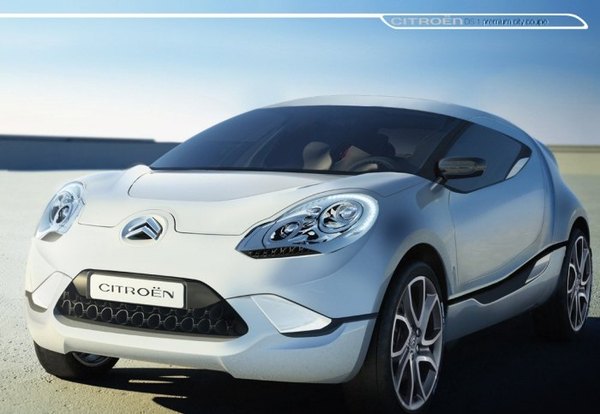 (concept speculation only)
According to a recent AutoBild report in Germany, the new Citroen DS1 will be based on the upcoming Citroen C1 platform, garnished in various sporty details such as a revised face and B-pillars, as well as a distinctively sporty interior and instrument cluster.
Measuring around 3.6 metres in length, the Citroen DS1 will be a small and thus lightweight car, so it comes as no surprise it's set to be powered by a range of small engines, including three-cylinder units.
Reports say engines will come from BMW, including petrol variants offering between 50kW and 74kW, and a diesel variant producing around 51kW. A 'Sport' version is also on the cards, and will apparently offer around 96kW.
A Citroen DS1 could be a nice little addition to Citroen's lineup, proving it can also cater for the performance markets. It will join, if the report is true, the Citroen DS3 and the upcoming Citroen DS5 in the French company's performance brand.
A concept could be unveiled as soon as the 2012 Geneva Motor Show in March, while market entry isn't likely to take place until 2013.