Honda has pulled the wraps off two new concept cars at the 2012 Beijing Auto show, including a Honda Concept C and Honda Concept S. The S is said to preview an upcoming MPV model, potentially a new Odyssey.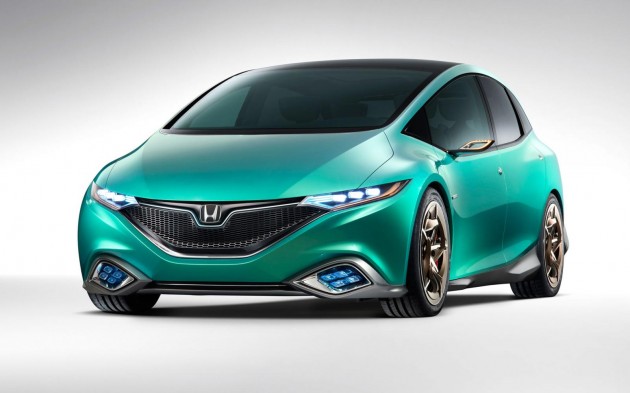 Imagine if this is the next MPV from Honda, we'd all buy one. Well, it might not be a direct correlation to an upcoming model, but the Concept S is expected to inspire a new international MPV, possibly the next-gen FR-V (not sold in Australia). The 'S' is said to stand for Stylish, Smart, and Surprise.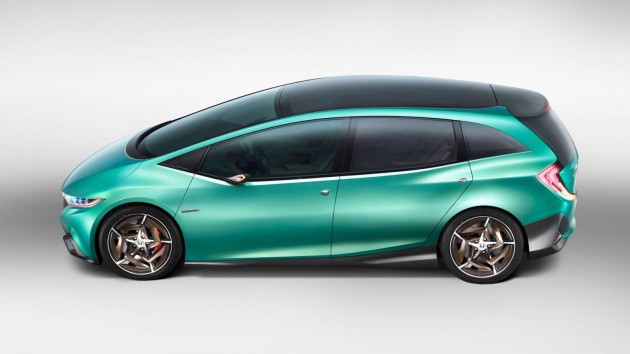 It showcases Honda's latest design philosophy, including slimline headlights, diamond-like driving lights embedded into the lower front bumper bar, and a cool glass roof layout that blends into the rear hatch.
As for the Honda Concept C, this previews a new medium-sized sedan which is destined for the Chinese market. Honda is still said to be evaluating the specific model for the market.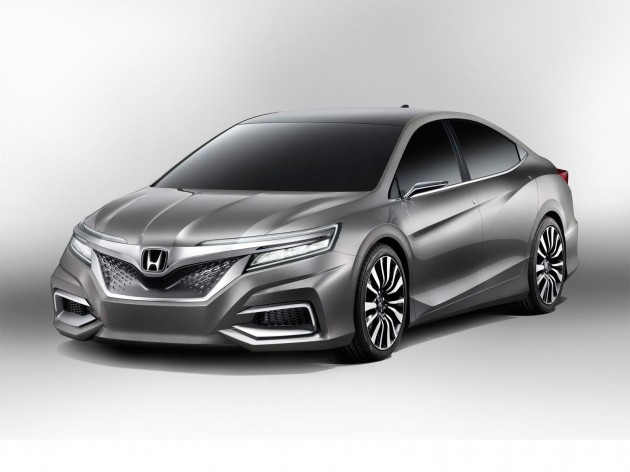 In concept form, the sedan features a low and sleek design with bold wheel arches, and sharp front-end styling. The 'C' is said to stand for Challenge, Cool, and China. The showroom version is set to go into production next year.