BMW has held onto its global sales crown in terms of being the best-selling brand out of the big three premium Germans. The company posted its best-ever September sales and a record stint for the first three quarters of the year.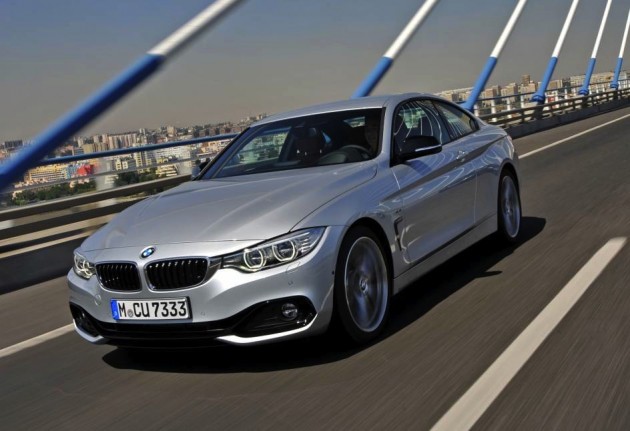 Around the world BMW sold 158,029 vehicles while Mercedes-Benz sold 150,300, followed by Audi with 142,994 sales. For the core BMW brand this is a 6.7 per cent rise on last September efforts.
The brand says much of the sales came from the US and Asia, with the 3 Series (365,772), 5 Series (270,902), X1 (116,451) and X3 (113,945) SUVs making considerable contributions to the figures.
Ian Robertson, member of the Board of Management of BMW AG, responsible for sales and marketing, spoke about the record sales in a statement, saying,
"We achieved record global deliveries for the month of September and the first nine months of the year. Despite initial signs of stabilisation in the European automobile market, conditions in many countries remain challenging.

"However, we have been able to keep our European sales on a similar level year-on-year and once again reported major gains in the U.S. and Asia. We are therefore well on our way to another increase in deliveries for the full year 2013 and a new sales record."
So far this year 1.21 million BMW vehicles have been sold around the world, up 9.0 per cent compared with the same period in 2012. Rival brands Mercedes and Audi were unable to keep up, reporting 1.06 million and 1.18 million sales, respectively. Audi sales rose 8.0 per cent, while Mercedes-Benz sales increased 10 per cent compared with the same period last year.
Both Mercedes-Benz and Audi plan to overtake BMW as the world's biggest German premium vehicle seller by 2020.