An example of one of Lotus's most significant cars will go under the hammer on July 30 at the Silverstone Classic; a 1958 Elite Series I. The Elite Series I is regarded as the company's first production road car.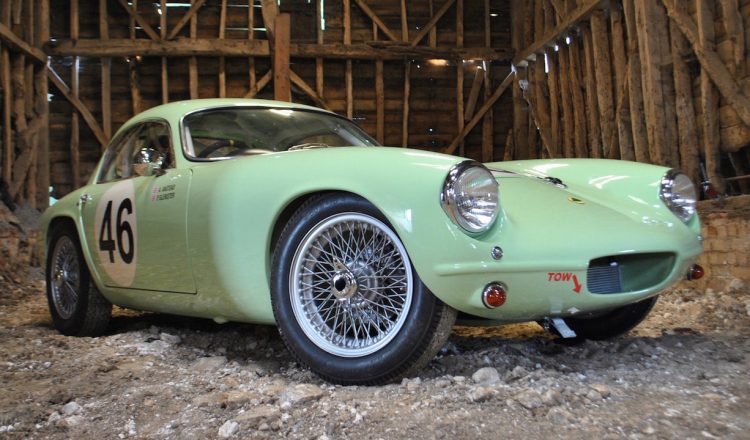 The Lotus Elite embodied founder Colin Chapman's "Simplify, then add lightness" philosophy immaculately. Despite having a svelte and sporty shape, the original Elite weighed a scarcely believable 503kg due to the fact it was the world's first fibreglass monocoque production car.
It was initially powered by a 1.2-litre Coventry Climax 55kW engine, which was more than sufficient to give it racing success and a 180km/h top speed.
This particular example was exhibited at the 1958 Earls Court Motor Show before being sold to one of Colin's closest customers. After that, it enjoyed a punishing racing career, including a stint at the Green Hell (Nurburgring).
It has been restored to its former glory inside and out, with some additional extras like a roll cage, new bucket seats and refurbished gearbox, all to make it " flow down the road in the way Colin Chapman intended".
This example is expected to fetch £100,000, which converts to around AU$180,000 post-Brexit announcement.
These days the most hardcore Lotus is the 3-Eleven, with a 336kW supercharged V6 and a kerb weight of just 900kg, for a sub seven-minute Nurburgring lap time. A lightweight SUV is on the way too, but whether Colin Anthony Bruce Chapman would agree with making that one will forever remain unknown.