A keen potential customer loves the RX-VISION concept so much, he contacted Mazda to put a deposit down, despite the manufacturer having no intention to produce it.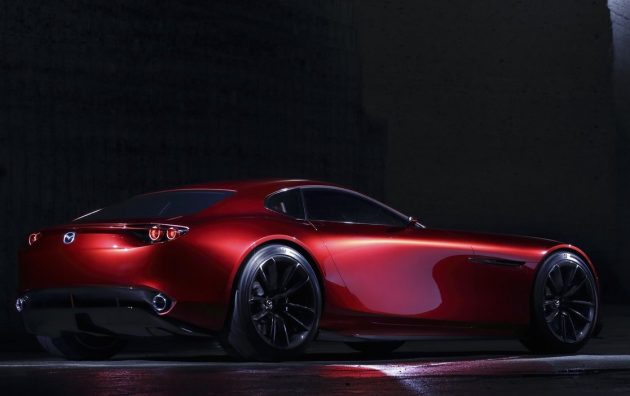 Reddit user "clusterkid29" posted a thread in /r/cars, telling users that he had contacted Mazda with the offer of a deposit, if Mazda were to produce the RX-VISION concept that was unveiled at the Tokyo Motor Show.
To Mazda's credit, its PR department got back in contact informing him that it was unable to accept his offer for a deposit. Instead of ending the email bluntly, Mazda took the time to engage clusterkid23's passion toward the rotary engine, saying:
"While mass production is currently on hold, Mazda has never stopped research and development efforts towards the rotary engine. While we can confirm that Mazda continues to develop rotary engines, we cannot confirm production of a rotary at this point. Rotaries are one of the signature engineering technologies that define Mazda, and we will continue exploring them to see where they may fit for production applications."
Regardless of the outcome for clusterkid23, Mazda's PR department is setting a new benchmark for public communications here. If Mazda does reintroduce the rotary engine, it will likely come in a vehicle inspired by the RX-VISION concept, potentially wearing the badge 'RX-9'.