Following the unveiling of two unique plug-in hybrid prototypes last week, BMW has confirmed it is planning to introduce a plug-in hybrid version of every one of its core models in the future.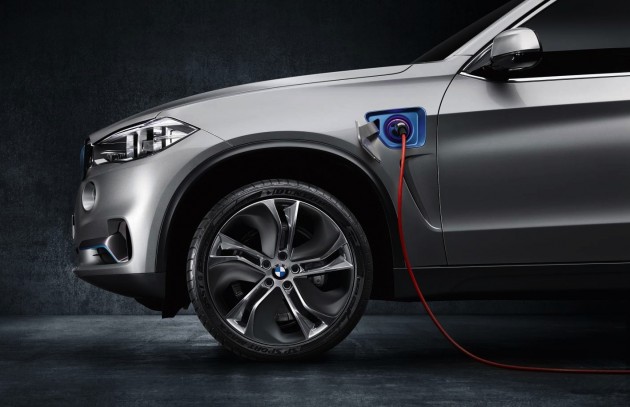 The idea is to share technologies developed by the BMW 'i' brand, so far responsible for the i3 and i8, and infuse some of it into the company's more mainstream models.
In an official BMW statement the company said that "long term, the BMW Group is planning to offer plug-in hybrid versions of all its core-brand models". Herbert Diess, BMW board member, also spoke about the plans in the statement, saying,
"All BMW Group models benefit from BMW i. The fundamental technology involved in battery cells, electric motors and the power electronics will be used in our upcoming plug-in hybrid models. When it comes to the electrification of the drivetrain, we are deliberately developing a wide-ranging expertise in order to offer our customers worldwide the ideal solution."
As we saw last week, BMW engineers are certainly capable of bringing appealing hybrid tech into everyday cars. The Power eDrive 5 Series GT prototype was particularly interesting as it demonstrated the possibility of catering for high-end performance showcasing a 500kW hybrid motor system.
The 3 Series plug-in hybrid prototype also gives us a glimpse at what could be done to improve overall efficiency and economy without hindering performance of a typical mid-strength model such as the 328i. The plug-in uses a turbo four-cylinder and an electric motor to produce 180kW and 400Nm, while offering an average consumption of around 2.0L/100km.
Along with plug-in hybrid models, BMW is said to be planning a lineup of bespoke 'i' models to sit alongside the i3 and i8. There's talk of an i5 being the next in the works.