A rare 1962 Ferrari 250 GTO has just sold for an unbelievable US$38,115,000 (AU$40.8 million) at a Bonhams auction event in the US, making it the new world record for an auctioned car.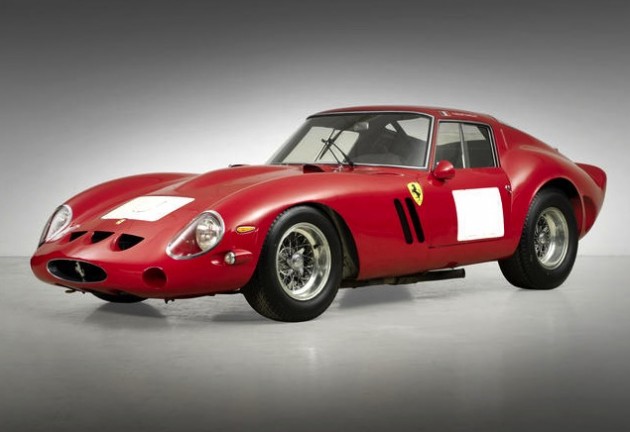 It surpasses the previous record of US$30 million, which is what someone paid for a 1954 Mercedes-Benz W196 R F1 racer, also at a Bonhams event.
The outright record for a vehicle sale remains at US$52 million. The colossal sale price was handed over in 2013, when another 250 GTO, wearing chassis number 5111GT, was sold privately to an unnamed buyer in the US.
The 250 GTO sold through Bonhams is one of just 39 examples ever built. It features the chassis number 3851GT, with a matching engine number, and is said to be in perfect condition.
So, what makes the Ferrari 250 GTO so special? It's a 250 for starters, which is regarded as one of the most beautiful pieces of automotive design in history. The 250 is also a very rare and highly sought after vehicle. Put a GTO badge on it and you've got yourself a car that's not only beautiful, but also very quick.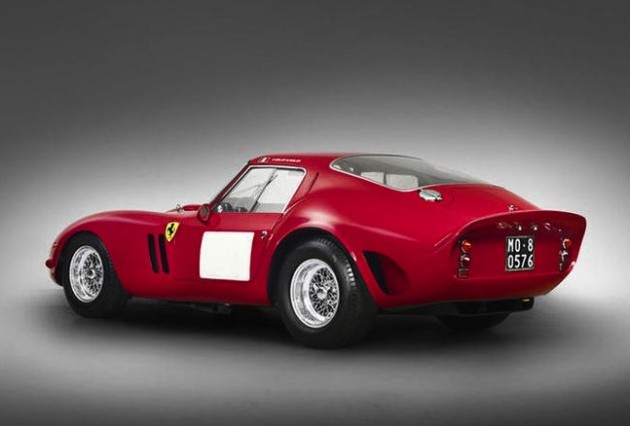 It comes with a 3.0-litre V12 engine producing around 220kW. With an 880kg kerb weight, you can begin to appreciate the sort of power-to-weight ratio on offer.
Ferrari originally introduced the 250 GTO to go racing. In order to be eligible for FIA racing though, the rules, back in the 1960s, required at least 100 production vehicles to be made. Ferrari got around this by coming up with staggered and random build numbers that skipped sequence, suggesting more were built. It worked.
Although AU$40 million is a serious amount of money to pay for a car, you can imagine which way that figure will go if the new owner keeps it well into the future, and keeps the car in good condition.