BMW has posted its best-ever October sales figure this year, with 191,651 sales around the world. The figure is up four per cent on last year's October effort.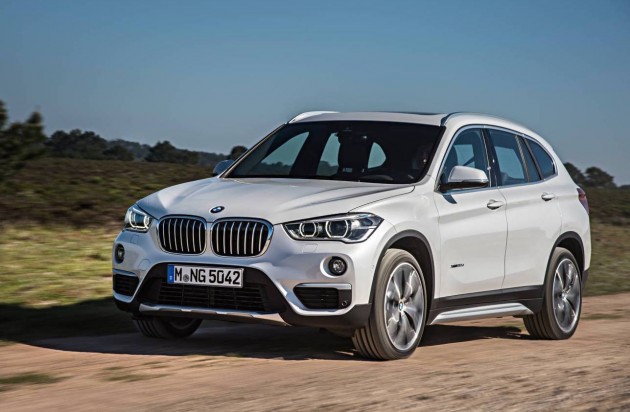 The increase in sales is thanks to a few new models hitting the showroom, including the all-new BMW X1 small SUV (pictured). At the upmost end of the range the new 7 Series has also just landed.
BMW brand sales jumped 6.3 per cent in October, making up 164,915 sales within BMW Group. Meanwhile, the MINI brand reported an 8.5 per cent drop in sales, contributing 26,392 units worldwide. Speaking about the record month, Ian Robertson, member of the board of management at BMW AG, said;
"Our sales continue to grow steadily in all regions of the world, despite ongoing volatility in some markets. Sales of our trend-setting BMW X models are showing particularly good growth in a competitive environment and the new BMW X1 is in extremely high demand."
In Australia, BMW sold 2001 vehicles during the month, up 4.9 per cent on last year's October effort. So far this year the local arm has pushed 21,254 vehicles out the showroom doors, which is up 13 per cent on the same period in 2014.
BMW is currently the leader of premium vehicle sales around the world, ahead of Audi and Mercedes-Benz. Audi has dropped from its usual second spot this year, with Daimler now in number two. Audi sales are likely to continue to drop amid the VW emissions scandal which affects around 2.4 million Audi vehicles globally. Sales of certain Audi models have also been paused in some key markets.